There are major differences between traditional employees and owners of corporations or companies. Some examples are unpredictable pay schedules, fewer social opportunities and the persistent chance of failure. The question is very simple—will you allow these stresses to drain you, interfere with your creativity, productivity and passion, and ultimately result in entrepreneur burnout?
Fortunately, there is one easy thing you can do to stop yourself from becoming a burnout business owner—take care of yourself.
What Is Self-Care?
Self-care is a word that has historically been used to refer to self-initiated activities to maintain wellness, fend off illness and manage chronic conditions. It includes fundamental needs, including rest, food, drink and interpersonal contact.
With a focus on emotional and personal health, self-care has evolved over the past ten years to encompass activities like social interaction, travel and pampering. Self-care has risen to high levels of richness and indulgence that are Instagrammable. However, the essence of self-care isn't mani-pedis and mimosas; rather, it recognizes the needs of your body and mind.
Being an entrepreneur can be difficult. Practicing self-care is burdensome when you have so much on your plate. But be careful—the long-term price of neglecting your health is likely costly. You may prepare yourself to be psychologically, emotionally, and physically capable of handling the demands of a small business by performing even modest acts of self-care over time.
How Self-Care Helps Entrepreneurs
In our society, we frequently applaud individuals who "hustle" and don't have time to relax or sleep because they are too busy creating their empires. This is highly unhealthy and sets a bar that most individuals are unable to meet. The ultimate outcomes are burnout, extreme stress and physical and mental health issues. The entrepreneur can benefit from self-care in numerous ways:
1. Reduces Stress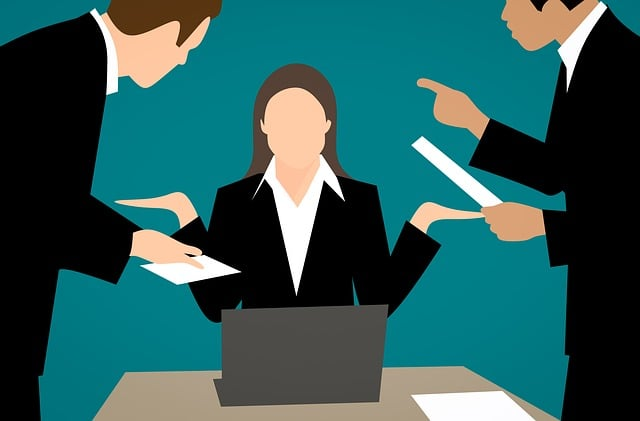 Stress is a common physical and emotional reaction to a demanding or overwhelming activity or event, but it can have serious negative effects if it is not appropriately controlled.
Stress will affect your life, especially if you're an entrepreneur, so developing coping mechanisms is crucial. Self-care helps stimulate the body's relaxation response, which lowers cortisol and adrenalin levels and eases stress.
2. Improves Creativity and Clarity
More inspiration and creativity can flow when the mind is quiet and clear. You're not in the ideal frame of mind to be creative, organized and effective in your goals if you're stressed out and trying to do a million things at once.
3. Boosts Productivity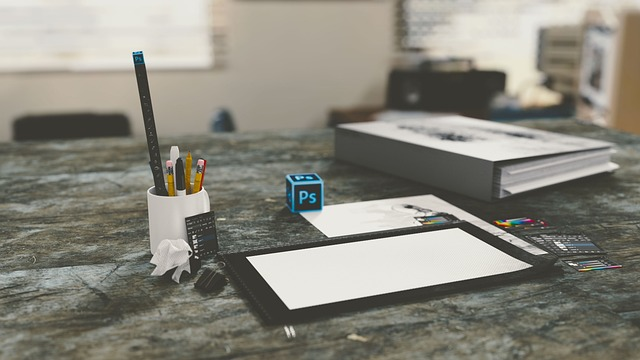 There is a ton of evidence to back up the claim that taking breaks and caring for oneself increases productivity. Even if you are extremely busy, taking 10 minutes away from your computer to do breathing exercises, stretches, prayer or strolls outside can be quite beneficial.
4. Improves Mental Health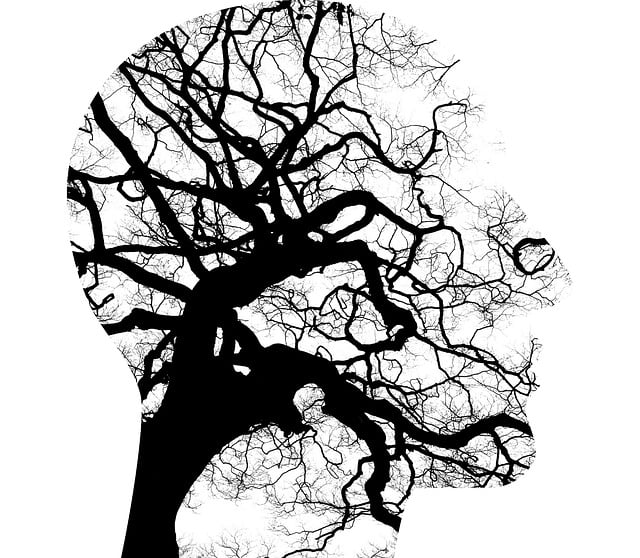 Stress has a significant influence on mental health issues. Making self-care a priority is important, especially when poor mental health can have negative psychological, emotional and physical impacts.
9 Tips for an Entrepreneur to Take Self-Care to the Next Level
1. Breathe
Start with a simple question. Without your conscious thought, breathing occurs automatically, correct? How are you breathing, though? Short bursts of breath? Holding your breath subconsciously?
Controlled and focused breathing has been shown to have advantages, including reducing stress. Full abdominal breaths enable the heart and blood pressure to settle down and stabilize, whereas shallow breathing makes people more anxious.
If you find it challenging to remember to breathe deeply, try practicing yoga or other guided breathing exercises using an app or podcast until it becomes second nature.
2. Minimize Stress
The area of your brain responsible for memory and learning gets a boost from regular cardiovascular exercise. To get the benefits of exercise on your stress levels, you do not need to spend much money on gym memberships or hours on the treadmill.
The CDC recommends that adults obtain 150 minutes of exercise a week on average, although the amount you need may be more or less. When you're already exhausted, 150 minutes seems like a lot. Spread it out over the week in manageable 10-20-minute increments by taking the dog for a walk, doing some light desk yoga or doing yard work.
3. Sleep
Lack of sleep makes it harder to make decisions and limits creativity. You might accomplish more by working late into the night, but at what cost?
Establish a regimen that incorporates improved sleeping practices. If you still struggle to get adequate sleep, a decent 10-30-minute power nap may you make up the time.
The eight-hour rule has been thoroughly debunked, raising questions about the exact amount of sleep your body requires. It could be more or less for you personally. To track and improve your sleeping patterns, try using a sleep app.
4. Fuel Up to Increase Energy
It's tough to navigate nutritional information that seems to contradict itself everywhere you look. Also, when you're busy, it may seem much easier to get fast food—it saves time and fills the gap.
On the other end of the scale, toxic diet culture is pervasive on social media sites like Instagram, where it's simple to get sucked into false ideals of beauty and wellness. Remember, fad diets can lead to stress due to their being unsustainable and impractical.
Eat satiating, whole unprocessed foods. Keep your meals simple with a balance of protein, healthy fats, low carbs and plenty of water to avoid lack of energy. Also, avoid sugar to keep your brain functioning clearly and avoid the sugar crash.
Eat only when you're hungry, pay attention to your body's needs and permit yourself to occasionally, repeat occasionally indulge in your favorite foods. Self-care is equally concerned with one's enjoyment as with one's physical health.
5. Interact with Humans
You might work alone in the early stages of managing your company. While there are benefits to working alone, loneliness can have a negative psychological impact. While many office positions require some interpersonal engagement, businesses must be proactive in addressing social demands.
You can incorporate face time into your day by working from a coffee shop once a week, attending entrepreneur meetups or scheduling lunch with coworkers. Also, remember family and friends need your contact. A phone call or video chat with loved ones will suffice in an emergency if you cannot meet in person.
6. Engage in Hobbies
What benefit does working for yourself have? You set the guidelines. For instance, you can essentially work from anywhere if you run an e-commerce firm. Some business owners take advantage of this by working flexibly to fulfill their desire to travel.
Others find that true relaxation requires a distinct separation between work and hobbies. What do you enjoy doing? Who do you spend time with?
No matter what your activity is—knitting, swimming, playing an instrument or playing strategy games—enroll in a class or join a group to keep yourself regularly accountable to it. This simple act of self-care can assist you in exercising different brain regions so you can reclaim your creativity at work.
7. If You Work Remotely, Create a Workspace for Yourself
In particular, while running a business, your workstation is where you'll spend most of your waking hours. Be creative while designing the area—it will influence your motivation and happiness.
Is there a sufficient separation between personal and professional space? Is the furniture comfortable and supportive of productive work? Is there enough ventilation and light?
Small self-care gestures like adding family photos and meaningful decorations, or adding a bright coat of paint or a few houseplants might actually improve your mood.
8. Pamper Yourself
For entrepreneurs, self-care can occasionally just mean giving oneself a break. Consider scheduling a salon visit for a manicure or new hairstyle, placing a takeout order, binge-watching Netflix or arranging a night out with friends and family.
These ostensibly insignificant deeds can spur you on during challenging times or honor your accomplishments. Set objectives, but don't forget to recognize your accomplishments.
9. Look After your Mental Health
According to research, entrepreneurs frequently have mental health issues that make them more susceptible to symptoms of depression, mood swings and motivational decline. Regularly check in with your own mental health. Keep up healthy boundaries to protect yourself from stressful situations. Practice self-care techniques like regular exercise and get enough sleep.
If you try these techniques and are still having trouble, consult a specialist.
How Avoiding Burnout Helps Productivity?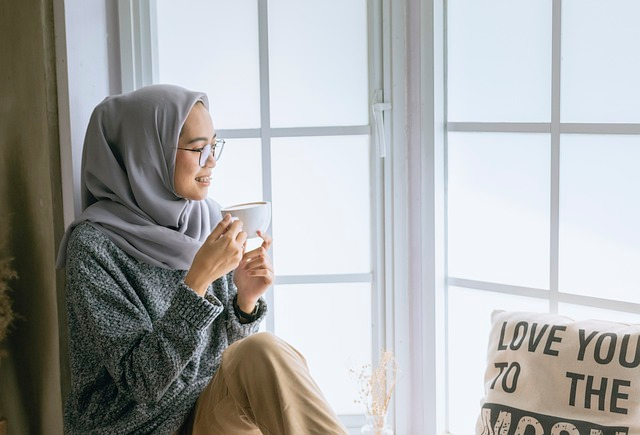 How can burnout manifest itself? While you might be inspired and motivated today, working nonstop and failing to practice self-care may lead to burnout tomorrow.
Burnout becomes evident in the following ways:
Lack of creativity

Fatigue

Decreased output

Anxiety

Difficulty concentrating

Headaches

Alteration in weight or hunger

Negative attitudes toward family or coworkers

Inability to sleep
It's critical to understand that burnout may happen to anyone. As a small business owner, there is pressure to constantly "go go go," but it is normal to experience times of tiredness. To prevent this sensation of burnout before it even begins, consider various self-care practices.
Self-care techniques boost your productivity and improve the way you manage your unusual working hours. You can make efforts to increase your productivity and enthusiasm during periods of hard work by exercising, engaging in mindfulness practices, taking frequent breaks and holidays, paying attention to your sleep and strengthening your support system.
Work-life balance is important to avoid burnout in long-term success.
Why Is Self Care Important for Business Owners?
To succeed in everyday life and business, practicing self-care is important. Take action on the above recommendations to show yourself love and strengthen your overall health and well-being.