When starting a business, one of the most important decisions you'll make is what to name it. Choosing the right name is essential for creating a successful brand, and there are several factors to consider when making your choice.
Tips for Choosing a Business Name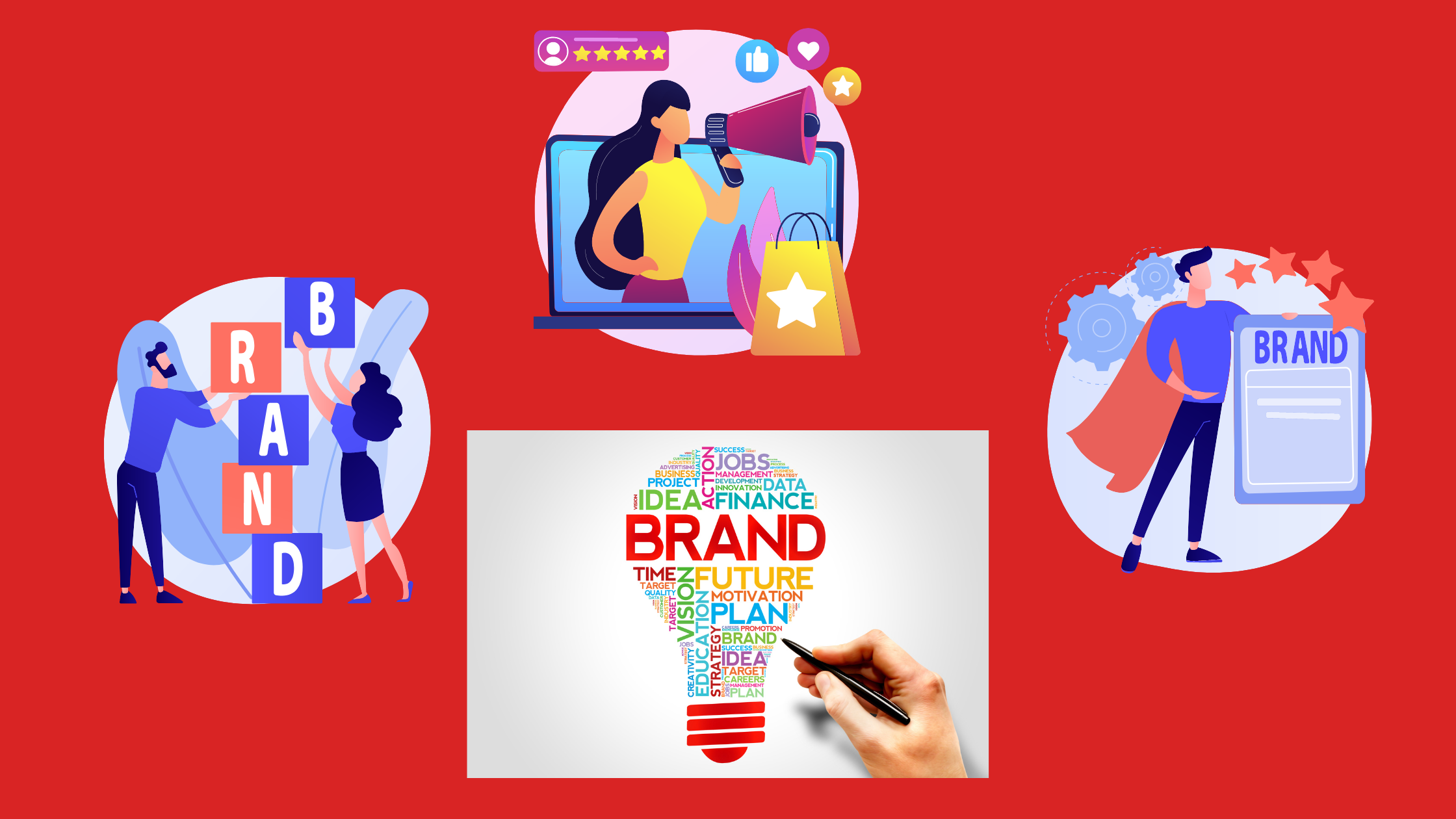 Choosing a business name is an essential step in starting a new business. The name you choose will help inform potential customers of your business, so it's essential to choose wisely. Here are several tips to help you choose a business name that will work for your business:
Keep it simple. A business name should be easy to pronounce and spell. It should also be short enough that it can be easily remembered.
Make it unique. Your business name should be different from other businesses in your industry. This will help you stand out from the competition and make it easier for customers to find you.
Consider your target market. Your business name should appeal to the type of customer you want to attract.
Brainstorm with friends and family. Getting input from others can help you come up with ideas you might not have thought of on your own.
Choose a name that reflects your values. Your business name should reflect the values of your business. If you're a sustainable business, for example, you might want to choose a name that includes the word "green" or "eco."
Check to see if the domain name for the website is available—you'll want to have a matching website domain for your new business!
Follow your State's naming guidelines.
Mistakes to Avoid when Choosing a Business Name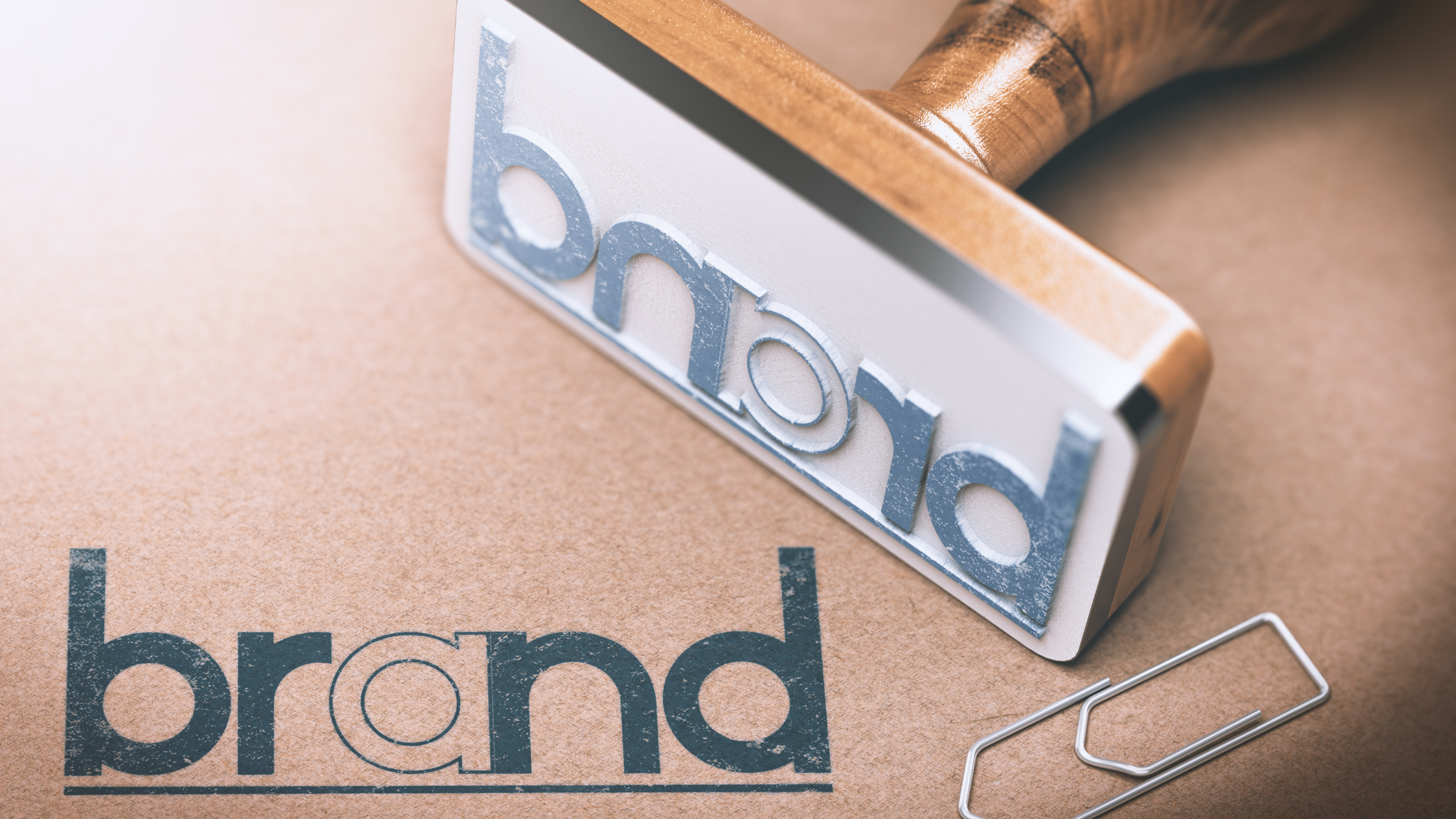 Ultimately, choosing the perfect name for your business is up to you. Having a great business name is essential to the success of your company. Your business name is the first thing your customers will see, and it can significantly impact whether or not they decide to do business with you. Therefore, choosing the right business name is critical, but it's not always easy. Here are several mistakes to avoid when choosing a business name:
Avoid using inside joking or puns in your business name. What might seem funny to you and your friends could come across as unprofessional or even offensive to potential customers.
Don't make your business name too long or complicated. You want something easy for people to remember and spell. Otherwise, you risk losing potential customers who can't remember or find your business online.
Avoid using trends in your business name. What is popular today might be seen as dated or uncool tomorrow, so it's best to avoid anything that might date your business too quickly.
Don't use slang or profanity in your business name. Again, this could come across as unprofessional and turn off potential customers.
Avoid using initials in your business name unless they are well-known (like IBM or NASA). Otherwise, it can be difficult for people to remember and spell your business name correctly.
Avoid using complex words or made-up words in your business name. You want something easy for people to understand and pronounce. Otherwise, you'll end up frustrating potential customers who can't figure out what your business does from its name alone. Also, avoid using acronyms unless they are commonly known.
Avoid choosing a name that brings negative feedback. Ask friends, family and strangers what they think of your proposed business name. If you get a lot of negative feedback, it might be worth reconsidering your choice.
Avoid choosing a name that someone else is already using—that could lead to all sorts of legal problems. Do a thorough search online and in databases to ensure no one else is already using the business name you're considering.
By following these simple tips, you can avoid common mistakes when choosing a business name for your new company. With a bit of thought and effort, you can select a great business name to help set up your new venture for success!
Register your business name
Registering your business name is important in setting up a company. By registering your business name, you create a unique identity for your business that can help you build brand recognition and credibility.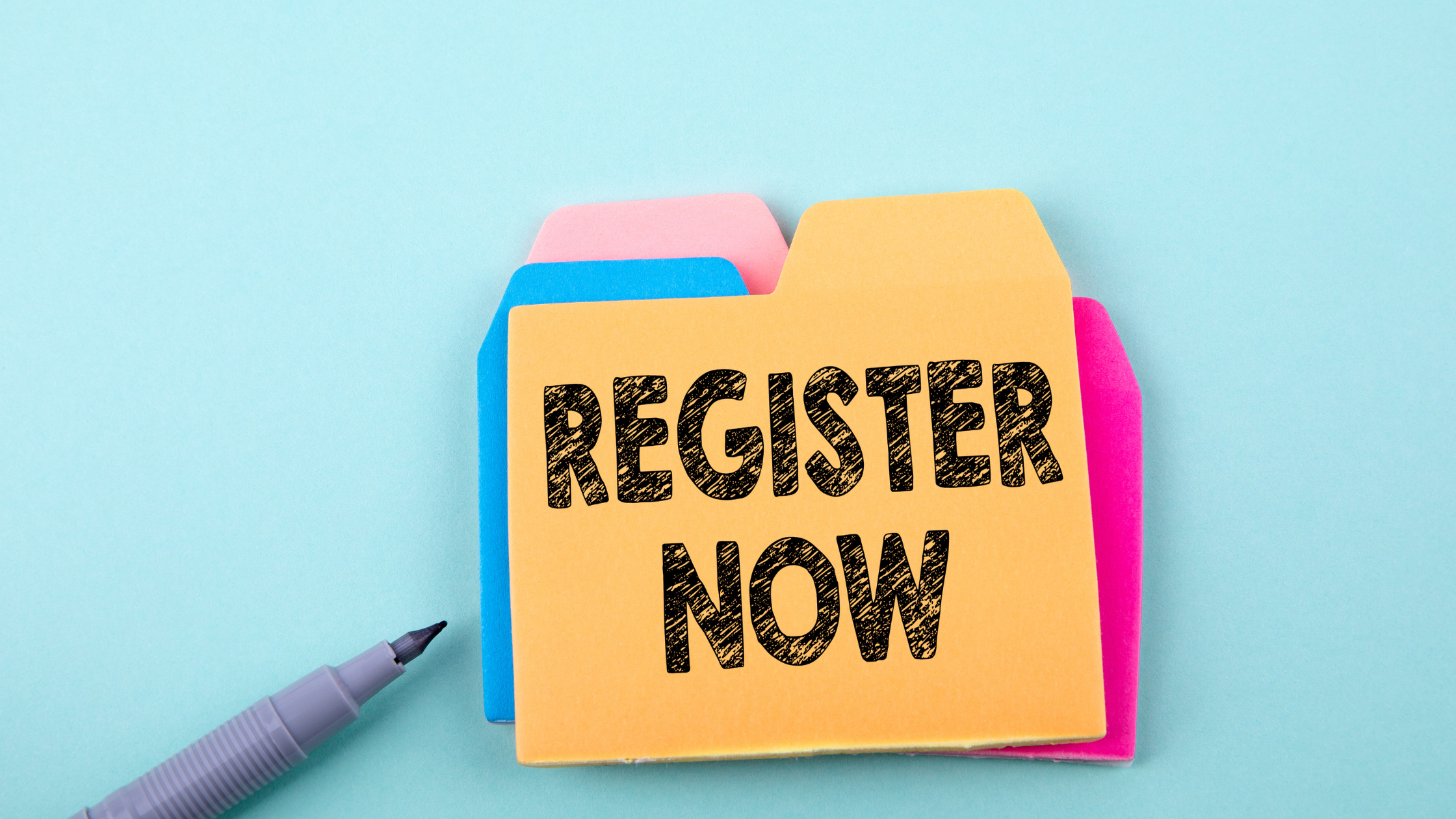 Additionally, registering your business name can also help protect you from liability if someone else tries to use your business name. When you register your business name, you establish yourself as the sole owner of the business name and the only entity that can use it. This can help prevent others from using your business name for their purposes and give you peace of mind knowing that your business name is uniquely yours.
Being unique is great, but being too unique can work against you. When it comes to business, you want potential customers to remember you, but you also don't want to be so different that you become a trademark infringement case. It's a delicate balance, but it is possible to find that sweet spot where you're memorable without being too out there. One way to do this is to focus on your brand.
If you have a strong and recognizable brand, people will remember you even if your product or service isn't the most original. Another way to strike the right balance is to be different in a way that adds value. Find a way to stand out that makes your product or service more appealing or easier to use, and people will remember you for all the right reasons.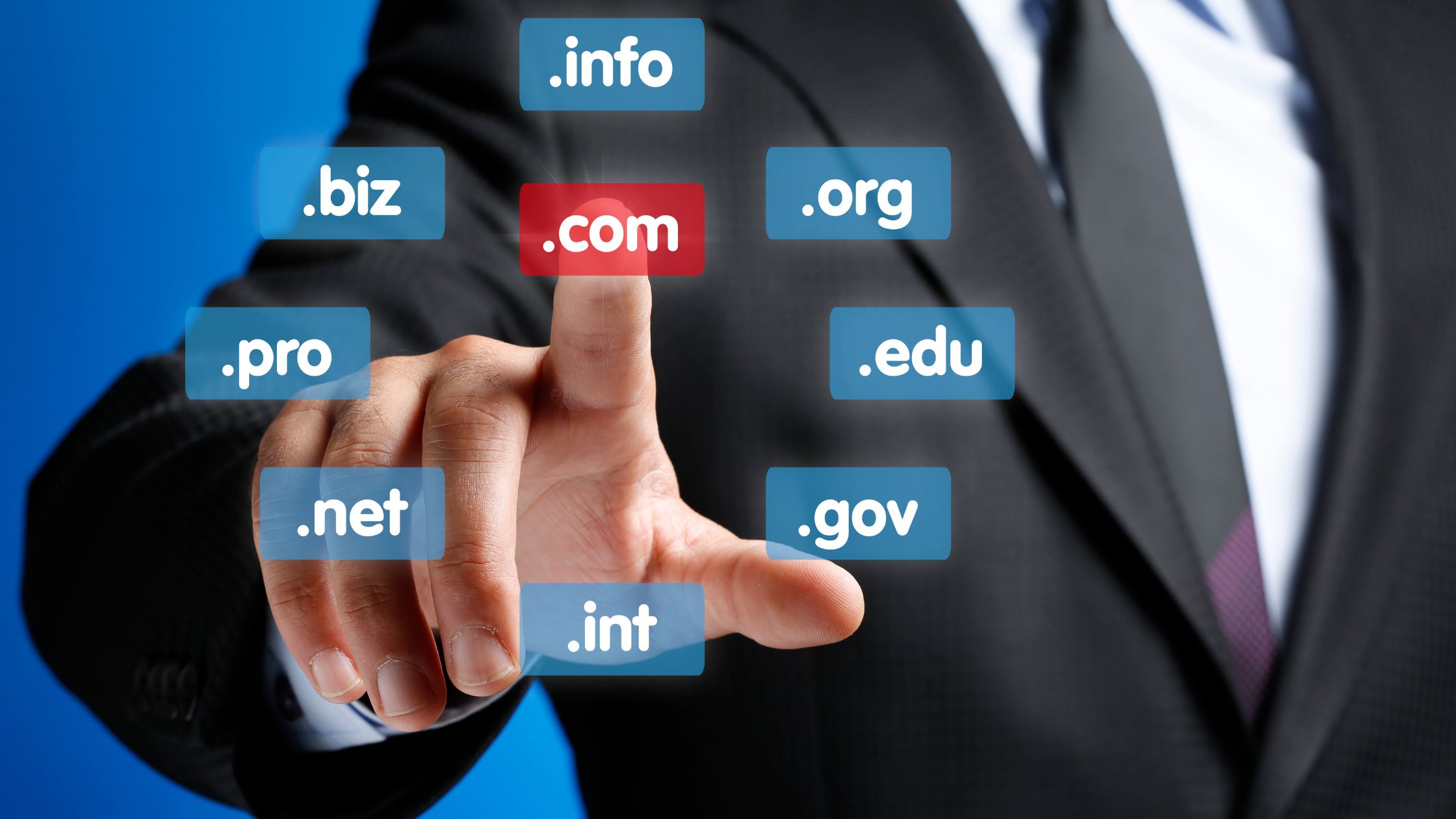 Why your business name is important?
Your company name is one of the first things customers will notice about your business. Choosing a name that reflects the values and image you want your company to project is essential. The right name can help to build customer trust and loyalty, while the wrong name can turn potential customers away. Please don't make the mistake of choosing a name simply because it's available or because you think it sounds cool.
Choosing the right name for your business can be tricky. You want to make sure it is memorable, easy to spell and represents what you do. We've hope the tips provided will help you stand out from the competition!