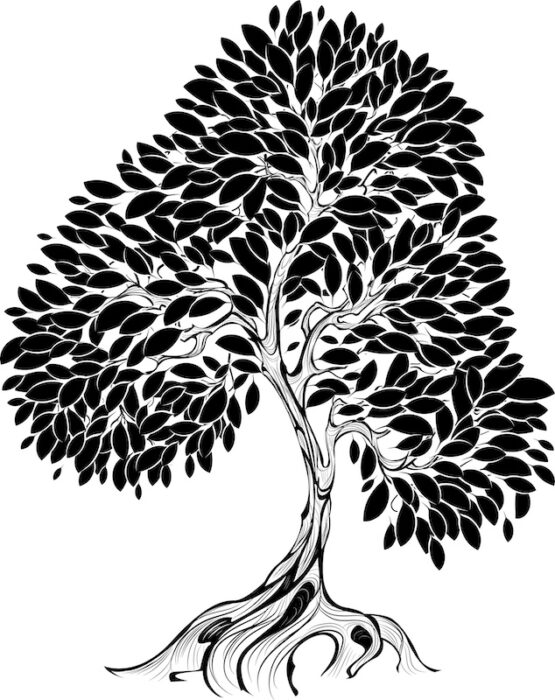 Welcome to Aspired Vision – the premier online magazine for entrepreneurs!
Aspired Vision is a digital magazine dedicated to equipping entrepreneurs with the insights and resources they need to take their businesses to the next level. We are your go-to source for the latest news, trends, and strategies for success in the world of entrepreneurship.
Our mission is to help entrepreneurs grow their businesses, achieve their goals, and reach their full potential.
Our team of experienced editors, writers, and researchers are passionate about providing our readers with the most up-to-date information they need to make informed decisions and create meaningful impact in their businesses. We are committed to delivering comprehensive coverage of all aspects of entrepreneurship, from start-up basics to financial advice to marketing tips.
We hope you find Aspired Vision to be an inspiring and informative resource that empowers you to take your entrepreneurial dreams to the next level.
Thank you for being part of our community and we look forward to helping you succeed!