Have you ever wondered how much people care about how you look or how important your appearance is in business? Since look and presentation are so important to many people, they invest a lot of time in improving themselves.
Think about personal care and grooming. Men and women are acutely aware of other people's perceptions. Economic studies even link how you present yourself to your level of income.
Presentation also applies to business. Have you ever visited a museum, an art gallery, an exhibition or sales event and noticed the manner in which items are presented—on stands, under lighting and on pedestals that highlighted the merchandise or displays being shown?
You might have, and you probably will pay even more attention after reading this blog.
How Do You Look the Part?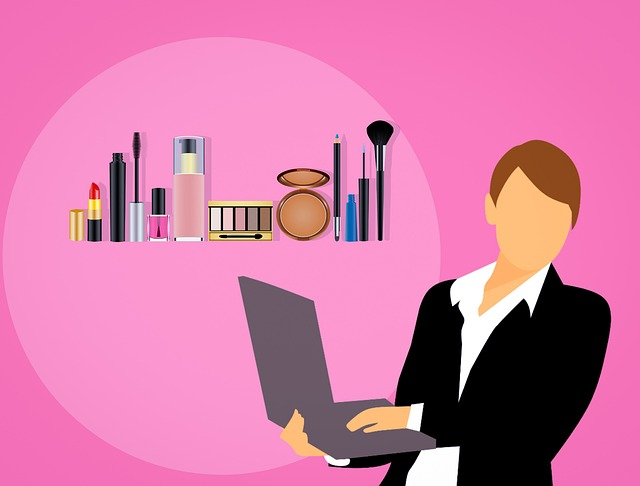 As the saying goes, "You only get one chance to create a first impression". Whether you're meeting with customers, hiring new staff, applying for a bank loan or presenting a sales pitch to your team, you need to look the part.
A company's manager is a prime example. A manager recognizes the value of creating a strong first impression as a business leader, consultant and investor who works with business owners.
In characteristic appearance—a combination of casual and friendly, yet professional dress—the manager arrives on time, introduces himself or herself, shakes hands, and gets right down to work. It's a look that exudes success, confidence and knowledge.
Perhaps you can remember the first time you laced on a new pair of sneakers as a child. Your perception of yourself as a superhero like the Flash probably made you feel faster and more agile. Wearing new sneakers gave you a boost of confidence!
As a business owner, you need to look the part. Sometimes a straightforward tie can improve your appearance and give you an extra boost of confidence. Your entire perception can be altered by the correct clothing.
So, the next time you're getting ready for work, take a long look at yourself and make sure you look presentable. Your style must exude strength and convey confidence.
When you feel confident because you've dressed the part, you might even find yourself sitting taller in your chair or standing up straighter.
Impress Potential Customers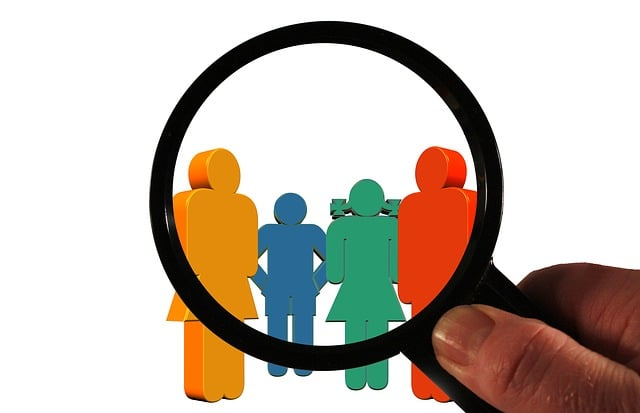 The significance of attracting, impressing and earning the respect of your consumers is one of the primary reasons appearances matter—for you and your business.
When meeting new prospects or potential clients, salespeople typically take care to dress for success and are accustomed to knowing how to present themselves well.
However, some employees in your company might not be aware of the advantages of dressing and appearing professional while on the job. This has become more crucial with the rise in remote employment alternatives.
Let's imagine that a manager works from home. Although he or she has the freedom to dress casually at home, they should always make an effort to follow the company's formal dress code while coming on Zoom.
Being ready for talks with your new customers, employees, partners, investors or lenders is another facet of looking the part. Consider your objectives for these contacts, go over your main communication points, be familiar with your data and be prepared to communicate clearly and authoritatively. Otherwise, the outcomes might not be as desired.
It takes more than simply what you wear to look the part. It encompasses every facet of your organization that faces forward.
Let's take an example of the significance of representing yourself and your business in the best light.
A team was getting ready for a significant meeting with one of the biggest cellular networks in the country after creating a chic new range of designs. However, it became evident at a practice session prior to the meeting that the company's team had not done a sufficient job of organizing the presentation. The artwork had to be held up by hand because the easels were not yet ready.
The team was coming across as frightened and unprepared. The manager relayed his concerns to his team. Thankfully, they took his advice to heart, revised their speech and organized the presenting materials. The outcome was a flawless presentation that won over the customer and resulted in a deal being struck.
How Can Your Business Look the Part?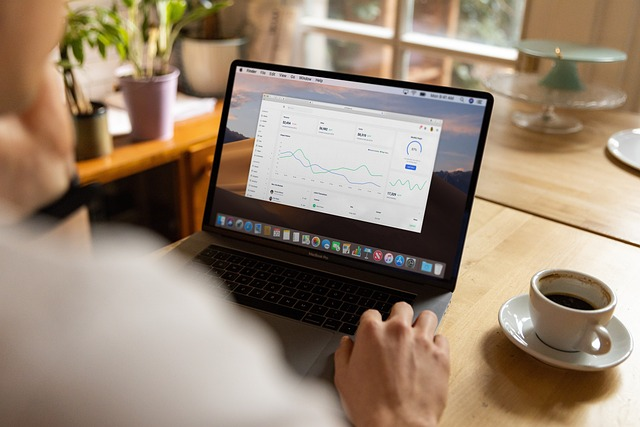 If you've ever been to an Apple retail location, you've probably noticed that the sales and service staff are dressed casually in shirts with the brand's emblem on them.
To schedule customer appointments, check inventory and complete credit card sales, they utilize iPads and iPhones. It is a high-tech work environment that promotes the brand's essential characteristics and helps the business succeed financially.
For your organization to appear professional to your consumers, you don't need to be a cutting-edge fortune 500 corporation.
For example, a restaurant manager's suggestion was to remodel an Italian eatery.
Together with the owners, they updated the outdoor landscape, bought new kitchen appliances and rearranged the bar area. The outcome was a stunningly updated restaurant with a contemporary aesthetic and a rise in customers.
If it's been some time since you have updated your facility, this may be the ideal moment to take a closer look. Consider yourself a new client the next time you visit the office or place of business and assess its appearance. Does your building have a contemporary, appealing appearance, or would a small investment in new carpeting, furniture or paint make a significant difference?
What about safety and cleanliness? Remember that your consumers want to feel at ease when visiting your office, store or manufacturing facility.
Keeping everything organized helps to address these concerns. After all, fostering a good attitude toward your company is a terrific method to prepare for a significant sale.
Irrespective of your business niche, your customers, partners and employees care about how you come across. You may be more productive at work if you begin the day with a feeling of confidence in your appearance. Your staff will feel a significant impact and become more engaged and productive as a result.
Building an experienced and professional image in business is crucial for attracting new customers and generating return visits and purchases. Consumers feel welcome to spend time browsing the merchandise in a well-designed, safe and clean retail space. The same is true for online stores, where customer retention depends on aesthetics, usability, appealing listings and support choices.