There are many reasons you might want to cover your webcam—whether for privacy or to combat any potential cyber threats. In this article, learn the advantages and disadvantages of covering your webcam.
Here's the Reason Why People Cover Up Their Webcams
Many people have webcams built into their laptops, and most newer laptops even have webcams that are integrated into the bezel, making them harder to spot. While webcams can be convenient for video conferencing and Skype calls, they pose a severe security risk. Hackers can access your webcam and spy on you without your knowledge. In some cases, they can even record video or audio of you without your consent.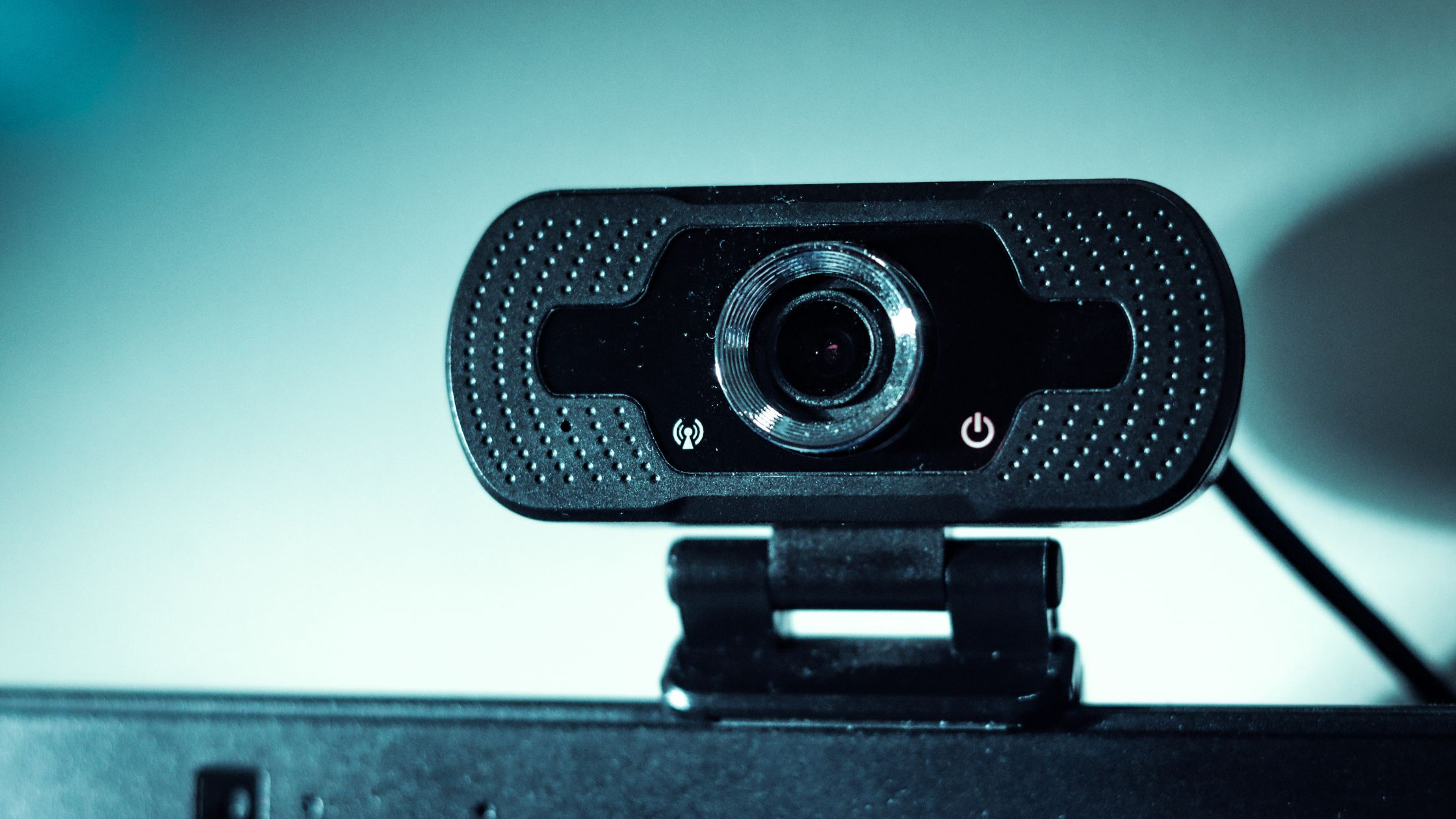 As a result, it's not surprising that many people choose to cover up their webcams when they're not using them. There are various ways to do this, from placing a piece of tape over the lens to investing in a physical webcam cover. Whatever method you choose, covering your webcam is an effective way to protect yourself from potential hacks.
The Cameras You Can't Cover are More Frightening
Webcams are becoming increasingly common, as they are now built into an ever-growing number of devices, from laptops to tablets to even some doorbells. While webcams can be very convenient, they also raise privacy concerns. Namely, it's possible for someone to remotely activate a webcam and covertly record video or audio of the person in front of the camera.
Fortunately, there is a simple solution to this problem: webcam covers. We can cover our webcam when we're not using it. It's a simple security measure to prevent someone from spying on us.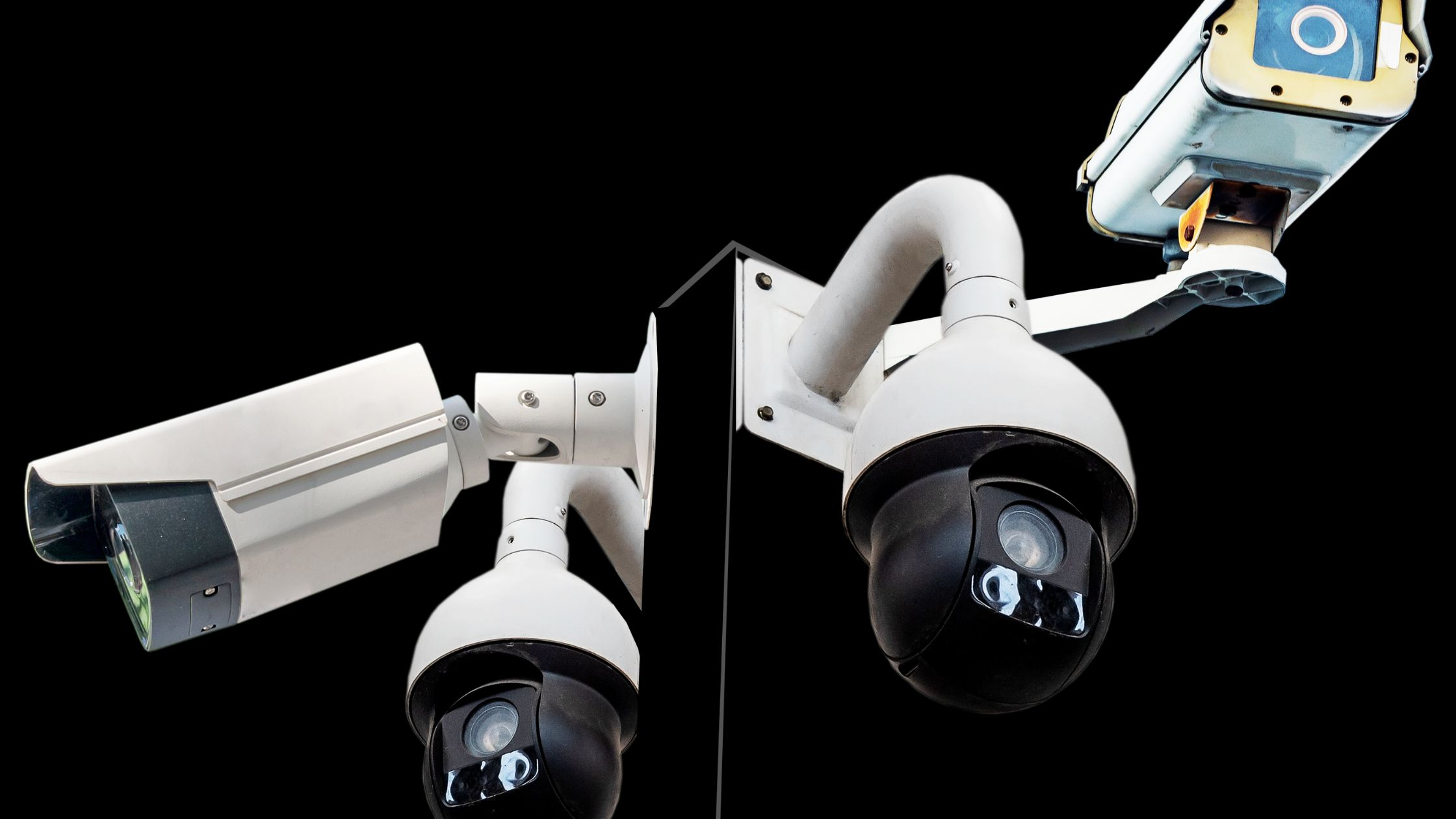 One solution is to use a camera cover. These simple devices block the camera lens, preventing anyone from seeing through it. You can also disable the camera in your device's settings. This will prevent anyone from being able to activate it, even if they have hacked into your device. Taking these simple precautions can help protect you from being spied on through your camera.
How do you cover a webcam?
Covering your computer's webcam is a simple and effective way to protect your privacy. There are various ways to cover your webcam:
C-Slides—adhesive discs that attach to the top of your webcam and protect the lens.

Stickers— adhesive appliques that come in a variety of styles.

Tape—a less permanent solution, but just as effective. Just place a piece of tape over the lens of your camera when not in use.

Webcam Cover—Small, inexpensive devices that attach to webcams and block the camera lens when not in use. This prevents anyone from activating the webcam without the user's knowledge. In addition, many webcam covers also come with a built-in hardware switch that physically disconnects the webcam from the device's circuit board, providing an additional layer of protection.
By taking these simple steps, you can help ensure your privacy is protected.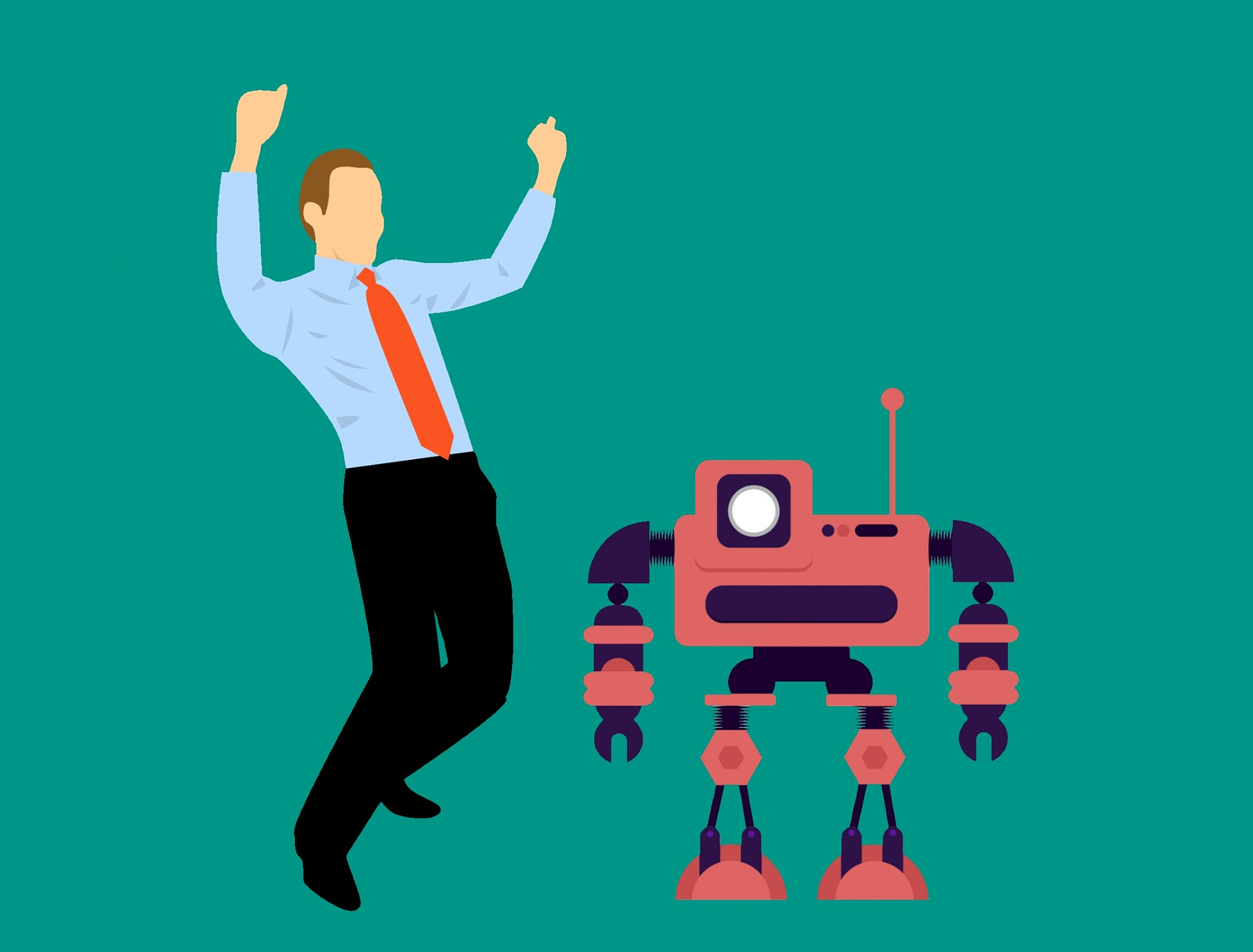 Should I Cover My Laptop Camera? | Computer Troubleshooting
In the age of computers, it's essential to be aware of their dangers. One of the biggest concerns is internet security—many people worry about hackers gaining access to their computers through the camera. As a result, some people choose to cover their laptop camera when they're not using it. While this can offer a sense of protection, it could be better.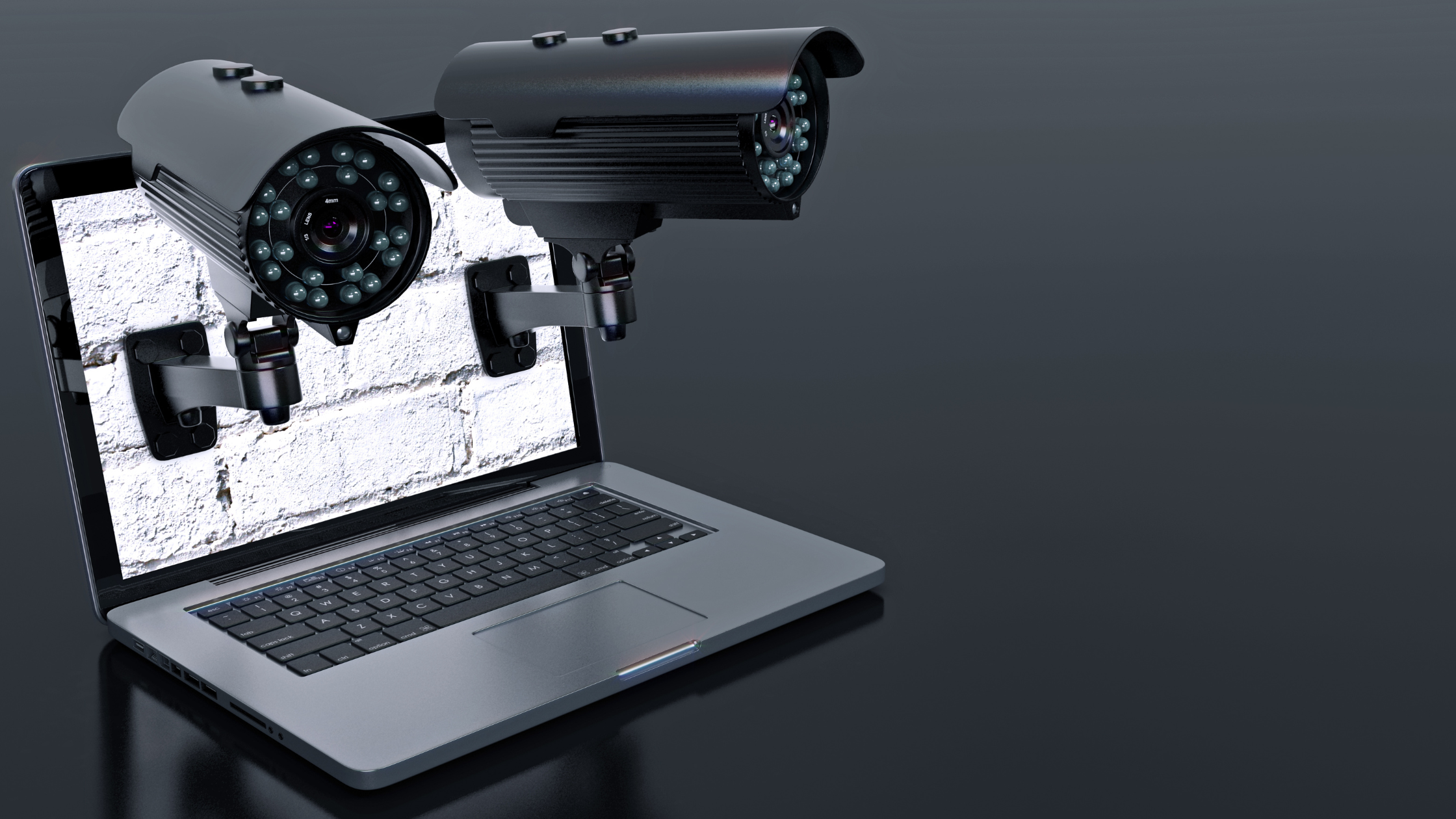 Hackers can still gain access to your computer in other ways, and covering your camera won't do anything to protect you from malware or viruses. In addition, covering your camera can damage the lens, making it more difficult to use. So if you're concerned about internet security, it's best to take other precautions, such as installing a firewall and antivirus software, rather than covering your laptop camera.
What is the Impact of Webcams on Security?
Webcams have become increasingly common, with laptop users often integrating them into their daily lives for video calls or live streams. However, the rise in webcam usage has also brought new security concerns. Hackers can access a laptop's webcam without the user realizing it, allowing them to record and potentially leak sensitive personal information or footage.
Ever glance at your laptop webcam and wonder if someone could be watching you through it? Well, webcam espionage, also known as "Camfecting," is remotely activating and covertly watching a target through their webcam without their knowledge or consent. This can be done by infecting the target's computer with malware that allows for remote access or installing a webcam cover on the device.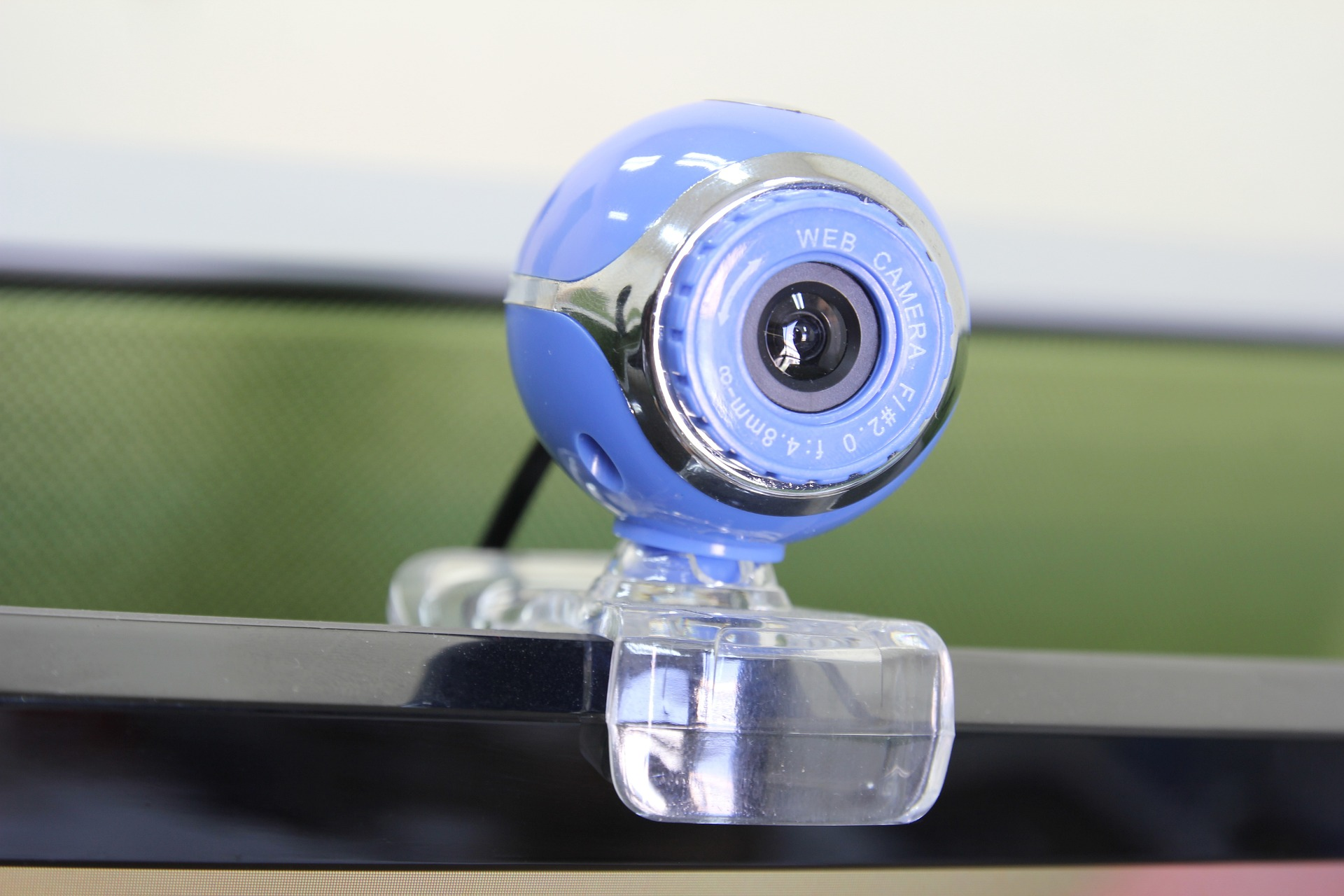 Does Covering a Webcam Damage It?
Regarding a computer's camera one of the most common questions is whether or not it's okay to cover your webcam. After all, if you're concerned about someone spying on you, it makes sense to want to block their access to your camera.
However, it's important to remember that webcams are delicate pieces of technology, and covering them can damage them. The adhesive from tape or stickers can cause the lens to become scratched or blurred, making it difficult or impossible to use the camera. In addition, constant exposure to light can cause the sensor to deteriorate over time. So if you're worried about someone spying on you through your webcam, it's best to invest in a physical cover that won't damage your camera.
So, should you cover your webcam? While taking some basic precautions to protect yourself online is a good idea, there's no one-size-fits-all solution to cybersecurity. What works for one person might not work for another, and what's considered safe today may not be secure tomorrow. It's up to users to decide what steps they want to take to stay safe online. But we hope this article has given you a better understanding of the risks involved with webcam covers and other forms of camera privacy protection. Thanks for reading!