Are you feeling like you're being watched, even when you're alone in your own home? Do you have the sneaking suspicion that someone, somewhere, might be spying on you through the camera on your smartphone?
In this article, we'll explore the possibility of someone seeing you through your phone camera and offer tips on protecting yourself from prying eyes.
But first, let's address the all-important question—is it even possible for someone to spy on you through a phone camera? YES, it is possible, but is it likely?
How Is It Possible for Someone to Hack My Phone Camera in Order to Spy on Me?
It is possible for hackers to gain access to your phone camera and spy on you. This can be done through spyware, a type of software that can be installed on your device without your consent. Once installed, this software can grant access to your phone's data, including your contacts, messages, photo and video albums.
In some cases, it can also enable remote access to your phone's camera. It is important to be aware of the potential risks and take steps to protect yourself from this type of hacking.
If your camera is infected with spyware, here's what might happen:
Record Videos & Photos
Spyware can be used to take photos and record videos. This footage can then be sent to the hacker or worse—put online for all to see. Or the footage can be downloaded to the hacker's own device and kept for future use. The worst part is that you won't even know it's happening.
There could be some other ways this hacked data can be used, such as:
Tracking your movements

Listening to your conversations

Watching what you do on your phone
Remote Monitoring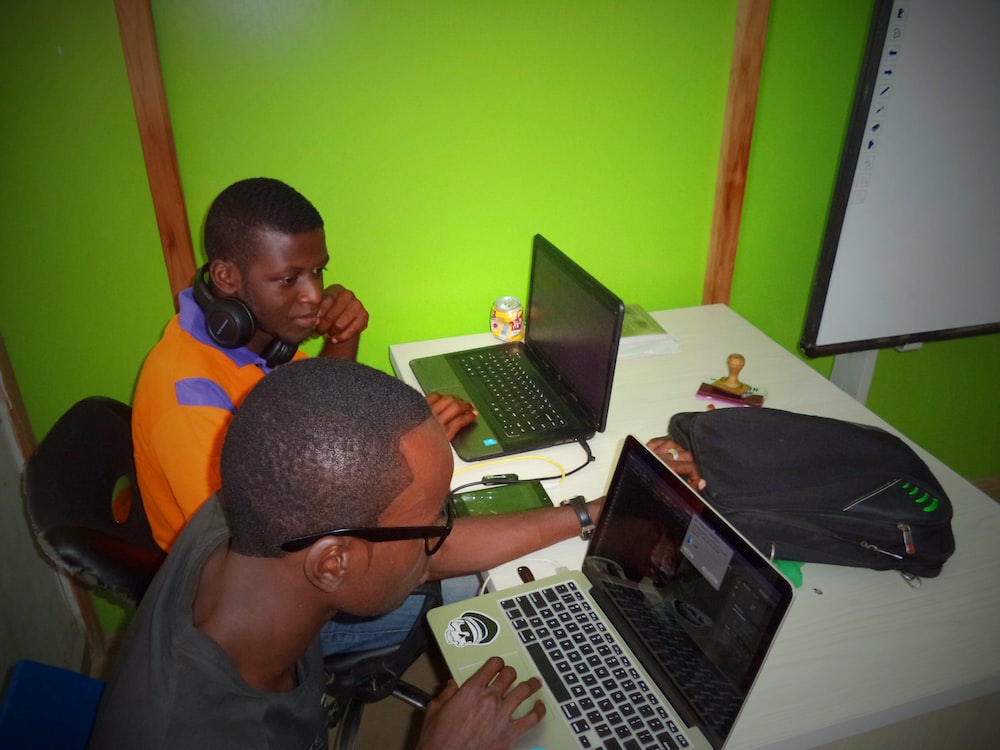 Beyond just recording pictures and videos, some spy apps also have a remote monitoring feature. This could allow hackers to access the phone's camera and record footage of the user in real time. Even worse, hackers could broadcast this live footage to streaming sites or the dark web without you ever knowing.
The only way you would be aware that someone is watching you is if you noticed strange activity on your phone or saw a notification that your camera was being used.
Reasons Why Someone Would Spy on Your Cell Phone
There are many reasons why someone would spy on a mobile phone. Some of the most common use cases with examples are:
Monitoring a spouse or partner's activity to see who they're talking to and what they are doing and saying.

Keeping track of children to make sure they are not accessing age-inappropriate content or engaging in behaviors the parent deems inappropriate.

Employee monitoring to see if employees are using company devices for personal reasons.

Stealing data to gain access to sensitive information, like passwords or banking details.

Malicious attacks to hijack the mobile device to gain control.
So, as you can see, mobile phone spying is definitely a thing and should be taken seriously. Whether you're worried about a loved one or want to take extra steps to protect yourself from malicious activity, it pays to be aware of the risks and take steps to protect your mobile phone from potentially prying eyes.
Phone Camera Hacking History
Phone camera hacking has been around for many years. In the past, it was mainly used by governments and private investigators to spy on people. However, with the advent of mobile phones, it has become much easier for anyone to access someone's cell phone camera.
In 2014, a university student said he created a spy app for android devices that allowed him to access the camera of any mobile phone he wanted. He claimed he could even turn on the camera remotely and take pictures and videos without the user ever knowing.
His app exploited a security feature of Google- 1×1 pixel preview screens. By reducing the size of these screens to almost invisible, he could take pictures without detection.
The student's claims were never confirmed, but they raised awareness of the potential risks of mobile phone camera hacking. This has led to more mobile phone security measures and better protection for android users.
12 Signs That Your Phone Camera Has Been Hacked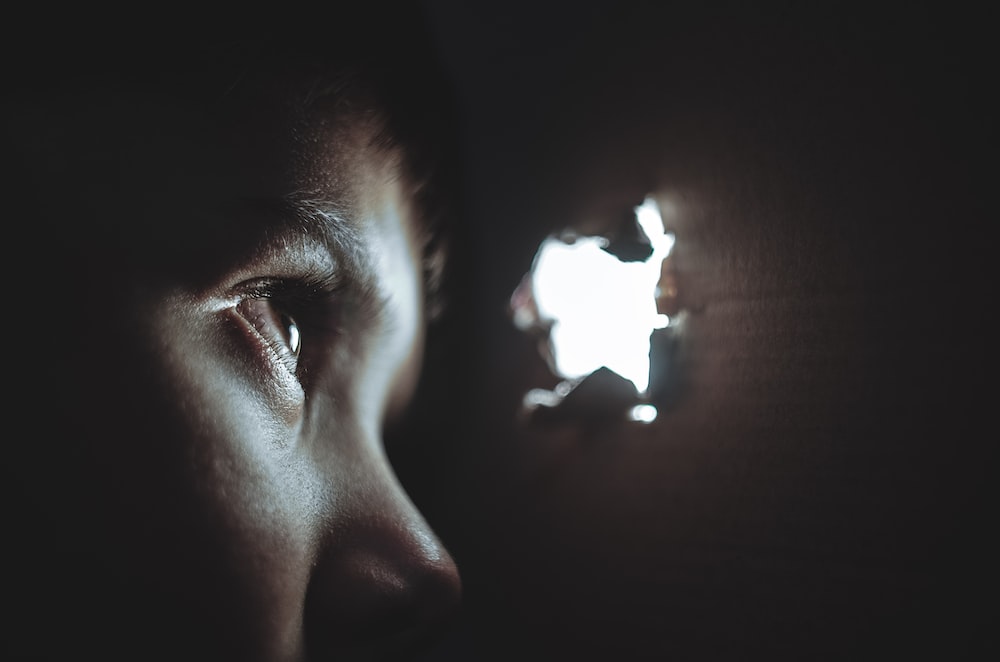 It's important to be aware of the signs that your mobile phone camera has been hacked. Here are a few signs that can indicate your phone has been compromised:
Your mobile phone is running more slowly than usual.

You are receiving unexpected text messages or pop-up notifications.

The battery is draining quickly.

Your mobile phone is accessing the internet unexpectedly.

There are unfamiliar apps on your mobile phone.

You notice strange activity on your mobile phone.

The camera flash turns on even when the phone is inactive.

There is unusually high data usage compared to normal activity.

There are unexpected reboots or frequent crashing of applications.

You hear odd sounds during calls or static/white noise where there weren't any before.

You notice increasing battery temperature in idle mode or decreased battery life overall despite no change in usage patterns.

Your phone is shutting down unexpectedly.
How To Protect Your Privacy?
If you're worried about someone spying on your mobile phone, there are steps you can take to protect yourself. Here are a few tips to help you stay safe:
Install spyware or malware removal tool on your phone. Anti-spy software can detect any potential spyware and alert you to its presence.

Change your passwords. Make sure you use strong, unique passwords for all your accounts and change them regularly.

Delete unknown apps on your phone. Uninstall any apps that you don't recognize or don't need.

Keep an eye out for any suspicious or unusual activity in your calls and messages. If you notice any unusual calls or messages, it could be a sign that someone is trying to spy on your phone.

Get rid of apps that request extra, unnecessary permissions. Apps that ask for extra permissions can be a sign of spyware. They may be using the permissions to remotely access your phone's camera or microphone.

Background noise during calls. Spyware may be using your microphone to listen in on your conversations.

Only download apps from the App or Play store. Malware can be found in apps that are not from the official App or Play store.
Can Someone See You Through Your Phone Camera?
With so many ways for someone to spy on your mobile phone, it's essential to be aware of the risks and take steps to protect your privacy. By being vigilant and using some simple measures, you can detect spyware and make sure that no one is able to spy on you through your phone.
Take control of your security and remain aware of the potential threats, and you can help ensure that nobody is able to spy on your phone camera.