When you're joining a conference call, sometimes you might not want everyone on the call to see your phone number. Maybe you're calling in from a personal or work phone and don't want to reveal that information to the other participants. Or maybe you're just trying to maintain a sense of privacy on the call.
Whatever the reason, there are ways to hide your number when joining a conference call. In this article, we'll explore some simple methods for keeping your phone number private on a conference call.
Can Others See My Number In A Conference Call?
When you join a conference call, the meeting organizer sees your phone number, but other participants will only see your picture. This is because phone calls are usually made over IP/VPN connections, which provide a private link between participants.
How to Hide Your Number on Conference Call?
By taking a few easy steps, you can prevent your phone number from being visible when you make calls. Here are a few of the most effective methods to disable caller ID:
Hide Your Phone Number Using *67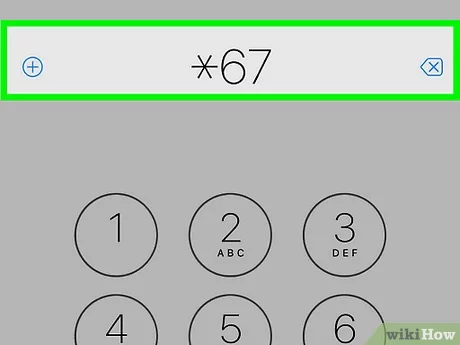 If you want to keep your phone number digits on the outgoing calls you make, all you have to do is enter *67 before making a call. This code will make sure your name and number don't show up on the recipient's caller ID. They'll just see a mysterious "Private" instead. And the best part? It works on any phone, even those old-school landlines. Just remember to use *67 every time you want to keep your phone number under wraps.
Block Your Number by Default on iPhone or Android Device
By making one easy adjustment in your phone's settings, you can have your number appear private for every call made by your iPhone or Android device.
How to block your number on Android?
To keep your number private, open the Phone app and click on the Menu

Select Settings, then Call settings and tap on Additional settings

Click Caller ID, then select Hide number and confirm your choice with OK

Now you'll always appear as Private when making outgoing calls
If you want to reverse this feature, select either "Show number" or "Network default."
Pro Tip: Use *82 to unblock your number for the time being if you are facing anonymous call rejection or people blocks calls. A handful of providers and users automatically block private numbers, but using this code will help skirt around that issue.
How to block your number on your iPhone?
Go to Settings, then tap Phone

Next, press Show My Caller ID

Turn on the switch next to Show My Caller ID
To display your number again, toggle the switch back off so it's grayed out.
Hide Your Phone Number through Your Cellular Phone or Carrier Settings
Most Android phones come with a Caller ID setting, but if you can't find it or have trouble accessing it, your cellular carrier can usually hide your phone number by default. Contact your provider and ask them to disable the caller ID block. Only a few minutes are needed to change your service's settings.
Other Useful Tips to Be Aware Of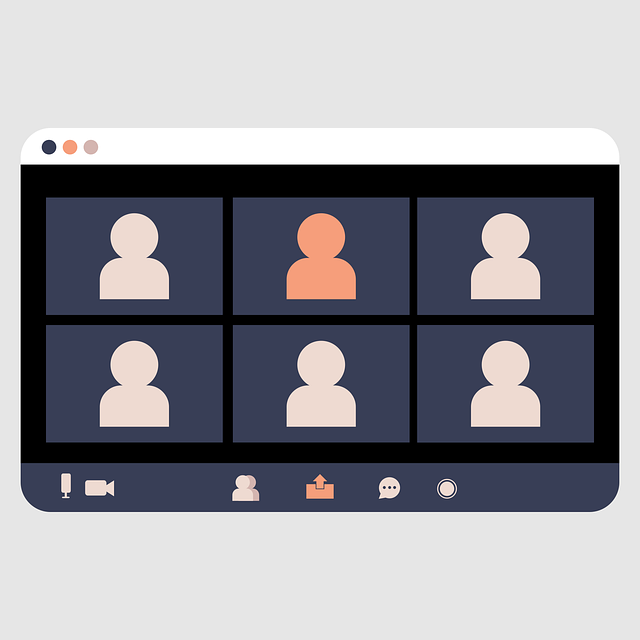 Use Google Voice Number
Google Voice numbers are a great way to add an extra layer of privacy for voice calls. These numbers can be used to call or text people without revealing your own phone number. All incoming calls to a Google Voice number are routed through the service's servers, which mask the caller ID. This way, you can protect your number while still talking to friends or family.
After setting up your new number, it will then forward calls to your old number. You can also get a recording and written transcript of the call upon completion.
You can create Google Voice numbers for free with your active google account.
Use a Second Phone
The most secure way to keep your number private is by having a second phone. This can be an old flip phone or another model, depending on your needs. This way, no one will know your real phone number, as you can keep it saved and not give it out to anyone. Plus, it's a great way to stay connected with people you don't want to have access to your number.
Bottom Line: How Can I Hide My Number on a Conference Call?
Hiding your number on a conference call is easy if you use a service like *67 or set the Caller ID settings in your phone. Google Voice and second phone numbers also give you extra layers of privacy while making calls.