Getting people to visit your ecommerce store can take time and effort, especially if it's a new business. Without traffic, your online store is doomed. You must find ways to attract people to your site to make sales, stand out from the competition and attract attention.
There are different ways to attract people to your online store, but some methods are more effective than others. This blog post will discuss the best ways to attract customers to your online store.
Best Ways to Attract Customers to Your Ecommerce Store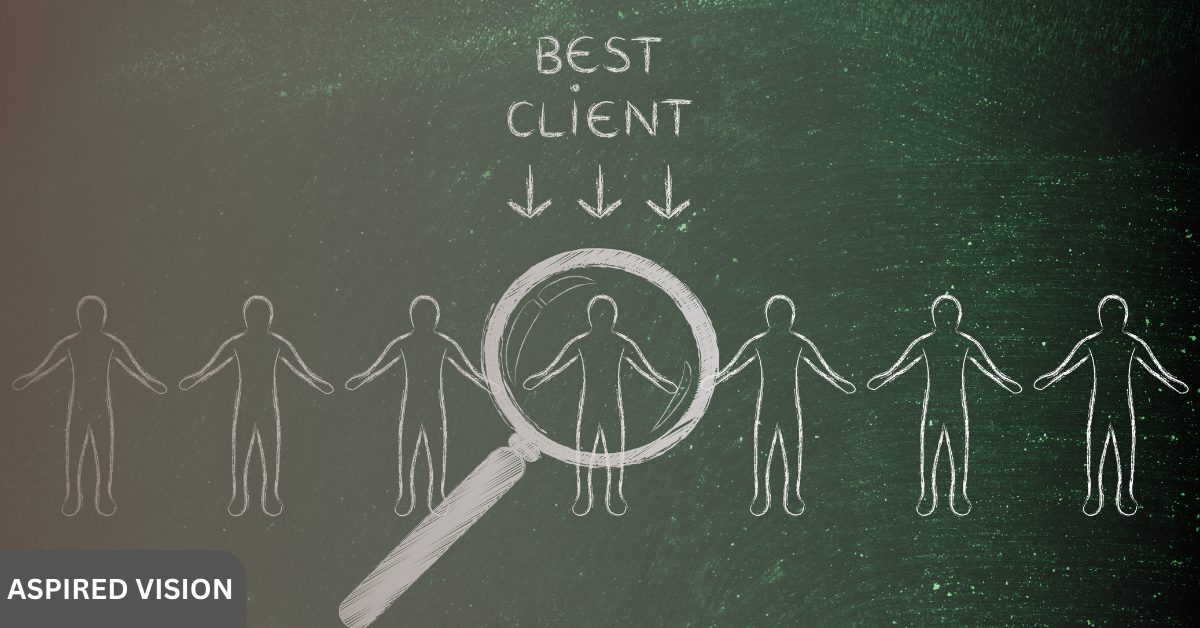 Following the marketing strategies below, you can attract more people to your online store and boost your sales. As well as being patient while you wait for results, it is important to keep trying different online marketing strategies and measure their success. It will help you refine your approach to optimize your store's potential.
Utilize SEO to Attract Online Store Visitors
The search engine optimization (SEO) technique is one of the best ways to attract online shoppers to your ecommerce store.
An SEO expert will optimize your online store to google search results. Your website will appear higher in the SERPs (search engine results page) when prospective customers search for related keywords. It includes creating and updating page titles, descriptions and content with relevant words or phrases that correspond with your market research products or services.
SEO strategies ensure your website has a fast load time and is optimized for desktop and mobile devices to increase website traffic to your store. By implementing effective SEO strategies, more people can find your online store when searching online and potentially become customers.
Create a Content Marketing Strategy
Creating content is another effective way to attract people to your online store. User-generated blog posts, product reviews and videos can help engage target customers and enhance your sales channels.
When crafting content that appeals to your target audience, ensure it is informative and entertaining. This will encourage website visitors to stay longer on your website and potentially convert into customers.
Additionally, use keywords related to your business in the content to optimize it for search engines and attract more visitors.
Content marketing strategy is an important part of any digital marketing, so make sure to invest time and resources into creating content that will help draw people to your store.
Leverage Social Media Platforms
Leveraging social media channels is another effective way to attract people to your online store. Social media platforms offer a great opportunity to attract customers and build relationships, showcasing your products or services.
From creating engaging content for your own website and running ads to interacting with followers, you can use these tools to generate interest in your store and drive traffic.
Additionally, encourage customers to share their social media posts related to your store with social media users so that you can reach more people and build a stronger online presence for your business.
Promote Your Online Store
Promoting your store is important in attracting people to your online business. Stay focused on getting the word out about your store and its products or services through digital marketing, referral program, traditional advertising or pop-up boxes.
Consider partnering with businesses with a similar target audience, offering discounts or reward points to purchase online and advertising in local publications or online directories.
Offer Discounts
Offering discounts is a great way to attract people to your online store and increase brand awareness. Discounts and free gifts can make customers feel valued and incentivize them to purchase something from your store.
You can offer free shipping and discounts on certain products or services, set up loyalty programs or provide coupon codes that they can use for online shopping.
However, determine the discounts you offer carefully, as too many can lead to customers expecting them all the time and may not be helpful in the long run. Discounts can help increase traffic to your store, but they should only be used when necessary and appropriate.
Take Advantage of Digital and Influencer Marketing
Digital and influencer marketing are powerful tools for attracting people to your ecommerce website.
Digital marketing such as pay-per-click ads, search engine optimization (SEO), content marketing and email marketing campaigns allow you to reach a wide range of potential customers quickly.
Additionally, you can utilize influencer marketing which involves partnering with influencers or celebrities who have a large following and can help attract people to your store.
Both digital marketing strategies effectively drive traffic and encourage people to purchase from you, so make sure to use them strategically.
Focus on Customer Experience
Focusing on customer experience is one of the ways to draw people to your online store. Offering personalized product listings and providing top-notch customer service can help build customer trust and loyalty.
A great way to ensure your existing customers have a positive experience is by having an easy-to-navigate website, an online store FAQ page and a contact form.
Additionally, you should provide helpful and informative content, such as guides, tutorials and video ads for the target audience. This will help customers find the answers they need quickly
Provide Excellent Customer Service
Providing customer service is key to a successful ecommerce store. New customers who are taken care of quickly, accurately and with respect will be more likely to return for future purchases.
Keep an eye out for any customer feedback or complaints you can use to improve your store and your products or services. And respond to customer inquiries promptly and courteously—no matter how large or small the issue may be.
You can create a loyal fan base that will keep returning to your retail business website, increasing website traffic.
Optimize for Mobile Devices
Optimizing your store for mobile devices is another important step in attracting people to your ecommerce business.
Many online shoppers prefer to shop from their phones or tablets, so having a website optimized for these devices can provide an easier and more enjoyable shopping experience.
Implementing responsive design, creating a mobile app and using location-based services can all help to improve the mobile experience and make shoppers more likely to frequent your store.
Run Google Ads Campaign
Running a Google Ads campaign is an effective way to attract more visitors to your ecommerce store. You can target prospective customers and drive them directly to your site with the right strategy.
To get the most out of this marketing tactic, you need to research what keywords are used when searching for products or services related to your market research. Using the right keywords can help you increase your visibility and get more traffic to your store.
Targeting potential customers based on location, interests and demographic factors can help ensure you reach the right audience. With strategic campaigns, Google Ads can be a great way to drive more visitors to your ecommerce store.
Invest in Paid Advertising
Investing in paid advertising is an effective way to draw people to your ecommerce store. Advertising campaigns such as pay-per-click (PPC) and display ads can increase visibility and drive customer traffic.
Additionally, social media ads allow you to target a more specific audience and reach potential customers who may not be aware of your store. Consider investing in paid advertising to attract customers to your business and increase sales.
Use Retargeting Ads
Retargeting ads are another great method for attracting customers to your ecommerce store. Retargeting allows you to attract customers who have already visited your website, but left without making a purchase.
By displaying ads to those customers on other websites or social media channels they visit, your business will be top of mind and increase the chances that they'll come back and purchase from you.
You can also use retargeting ads to upsell products or services, encouraging new customers to spend more when they return to your store.
Participate in Online Events And Discussions
Participating in online events and discussions is a great way to get more people interested in your ecommerce store. Attending virtual conferences, webinars, or even participating in discussion threads on social media platforms can help spread the word about your business.
This can be done by engaging with customers directly on social media or writing blog posts related to trending topics in the industry. These interactions can help create relationships with potential customers and increase your credibility and authority in ecommerce.
Consider hosting an event or webinar of your own. You can spread the word about your store and create relationships with clients, learn more about what new customers are looking for and build trust in your brand.
Investing time and effort into participating in online events is a great way to boost traffic to your ecommerce store. You will have the opportunity to collaborate with other brands or influencers that attract new customers.
How Do You Attract Customers to Your Ecommerce Store? By implementing a suitable marketing strategy, you can effectively draw new customers to your online store and grow your online business.
With the right combination of marketing strategy, discounts, digital marketing, customer experience optimization, mobile optimization, referral program, paid to advertise and retargeting ads, you'll be able to draw in more customers and increase your website traffic and sales.