When most people think of business contracts, they imagine a long, tedious legal document that's difficult to read and even harder to understand. But what many people need to realize is that contracts don't have to be complicated or scary. In fact, they can be quite simple. And as a business owner, you should have several different types of contracts in your arsenal.
So, what contracts does my business need? Below we'll outline the key documents every business should have in place. Keep in mind that this is not an exhaustive list, so be sure to consult with an attorney if you have specific questions about the legal documents needed for your company.
9 Business Contracts You Need to Get For Your Business
Whether small or large, all businesses alike need written agreements in order to protect their interests. Here are some of the key contracts you should have in place:
Sales Contract
A sales contract, or "bill of sale," protects both the seller and buyer in a transaction by documenting the terms of an exchange. This establishes the conditions of the purchase and can be either a custom or template document, order form or invoice. The contract usually includes information such as:
The date of the transaction

Identities of the parties

The items being sold

Quantity and price

Inclusions and exclusion of the sale

Payment terms

Liability limitations

Applicable taxes and fees

Disclaimers

Shipping details

Warranties or guarantees
Service Contract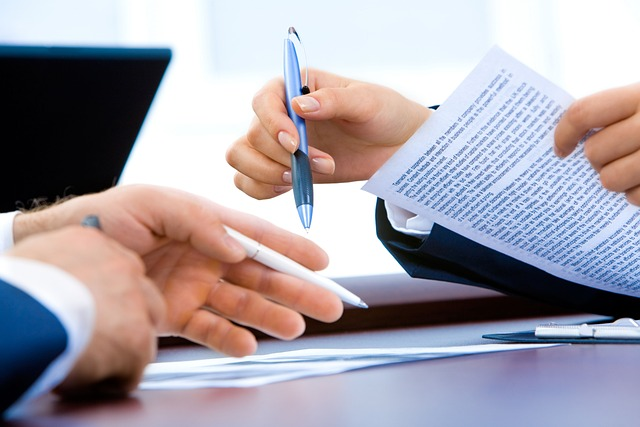 A service agreement, like a sales contract, is a legally binding document that outlines the terms of the services being provided. The agreement should include key details such as who will provide the service(s), how often the services will be delivered and any limitations or qualifications on those services. With this type of legal agreement, it's also essential to include any applicable cancellation policy or payment terms.
Indemnity Agreement
Also known as a "hold harmless" agreement, this document protects one party in a legal dispute from the other party's legal liability. Essentially, it ensures that if one party is found liable, the other will be held harmless and not have to pay any legal fees.
For instance, an indemnity agreement may be used by a software developer to protect the company from any potential legal issues that arise due to the use of their product or service.
The same type of agreement may also be used by a business to protect an employee from any legal issues that arise due to their job duties or activities.
While the exact language of the agreement will vary depending on the situation, most indemnity agreements include clauses like:
The details of any potential liabilities or damages

Specifics on how the liabilities will be shared

Whether or not the agreement is valid for future disputes
A clause outlining that any legal disputes must be handled in a specific legal jurisdiction.
Employment Contract
As a business owner, having legal contracts with any of your employees is important. An employment agreement is a legal document between an employer and an employee that outlines the rights and responsibilities of each party. This legal agreement covers topics such as salary, benefits, work hours, bonus conditions, job duties, compensation, place of employment, termination policies and more.
Not only does this legal agreement protect your business from potential legal issues, but it also serves to set expectations and provide clear job descriptions for all parties involved.
Employee Handbook and Policies
Who doesn't love an employee handbook? While not technically a legal contract, the employee handbook outlines your company's policies and procedures.
The handbook should include legal topics such as anti-discrimination policies, leave policies, worker's compensation information, etc. This document helps to ensure that all employees understand their legal rights and responsibilities.
It's also important for companies to have legal documents outlining their health and safety policies, as well as any other legal policies that may be specific to the company.
Confidentiality or Non-disclosure Agreement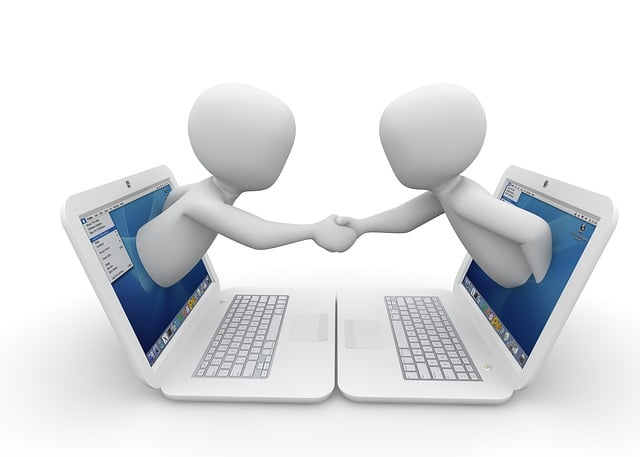 Leaking proprietary or confidential information can be a legal nightmare for any business. One way to protect your business is to have legal confidentiality or non-disclosure agreements (NDAs) in place. With this confidentiality agreement, any employee or business partner that has access to sensitive information agrees not to disclose it to any third parties.
These legal contracts also protect the business from legal liability in case someone does accidentally share confidential information.
Even business partners who aren't employees of your business, but need access to confidential information, should sign a non-disclosure agreement.
Purchase Orders and Vendor Agreements
When a business buys goods or services from a vendor, get a legal purchase order and/or vendor agreement in place. This legal contract outlines the terms of the business agreement, including details like quantity, quality, payment terms and delivery requirements.
Having a legal purchase order in place helps protect the business from potential disputes with vendors and ensures that all parties understand their legal rights and responsibilities in the business relationship.
Shareholder or Partnership Agreements
If your organization is set up as a limited company or partnership, you need agreements that outline how the business will be owned and operated. For example, a Shareholder Agreement lists each share type's dividend payout rules and voting rights. Partnership agreement spell out partner roles and duties, plus what happens if someone dies or exits the partnership.
These legal contracts ensure that business owners are on the same page when it comes to business operations. They also allow business owners to protect their investments and plan in case of disputes.
Intellectual Property Assignment Agreement
Intellectual property (IP) is a valuable asset in this digital age. If you or your employees create anything that has commercial value, then it needs to be protected.
An Intellectual Property assignment agreement is a legal contract that assigns ownership of IP from the creator to the business. This agreement ensures that your business retains ownership of any intellectual property created by employees or contractors.
It also protects your business from legal claims that someone else owns the IP or that the IP was stolen from them.
Independent Contractor Agreement
After COVID-19, more and more businesses are turning to independent contractors for certain tasks. Working with independent contractors requires a legal agreement that outlines the employment relationship between the business and the independent contractor.
The Independent Contractor agreement provides the following:
Legal protection for both parties.

Setting out terms such as payment amounts.

Job requirements.

Any other relevant details.
It's important to make sure the independent contractor understands their employment rights and obligations before they start working for your business.
Also, if you have some permanent clients relationships, it's best to get a formal employment relationship agreement in place.
Pro Tip: Make sure to refrain from copying templatized agreements from online sources. It's best to get legal help in drafting these contracts to make sure they are specifically tailored to your business needs and comply with employment laws. Doing so can save you from potential legal issues in the future.
Terms and Conditions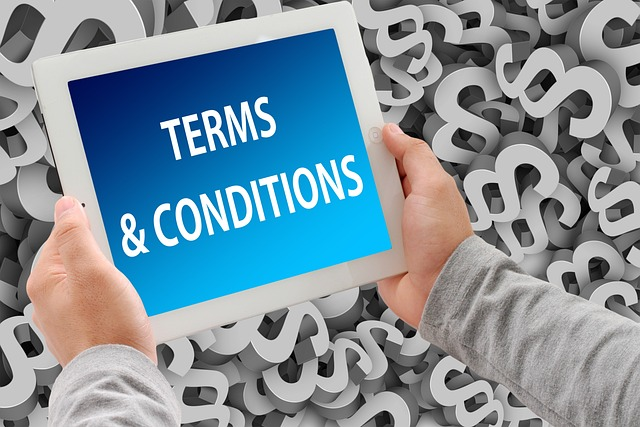 Have you ever looked at your terms and conditions? You know, the document that states how your products or services will be delivered and when cancellation or renewal policies occur, among other strategies for your business. Too often, businesses rely on old versions of these T&Cs or examples from the internet without taking into account how it might affect their company, which invariably leads to problems later down the road.
Having complete, up-to-date Terms and Conditions in place is essential for any business. It serves to protect your business from legal claims, including those related to employment and IP disputes.
The Consequences of Not Getting Legally Binding Contracts
Without the proper contracts, your business risks disagreements and lawsuits. These dilemmas cost both time and money. Your business may face financial loss, reputation damage and more.
Here are some potential risks of not having legally binding business contracts:
• Legal disputes and litigation
• Unpaid debts
• Breach of employee or contractor obligations
• Unauthorized use of business intellectual property
It's important to take the time to create a business contract that is tailored to your business needs. Doing so will ensure that your business is legally protected and that everyone is on the same page when it comes to business operations.
Get Essential Contracts For Your Business
The best way to get business contracts drafted is by hiring a business lawyer specializing in contract law. A business lawyer can help you create contracts that are tailored to your business' requirements and compliant with applicable laws.
You might think it's expensive to seek legal advice, but this is a one-time investment that can save your business from potential trouble in the future.
So, if you're looking to get legally binding business contracts, hiring an experienced business lawyer is the best way to go.