Small businesses often raise startup funds through traditional sources such as small business loans from financial institutions. There are, however, other ways for small businesses to raise money.
There are many different types of small business funding available to companies today. Ultimately, the best type of funding for your small business will depend on your specific needs and goals. Considering your options is a significant first step in finding the right fit for your company.
We will explore both the traditional options, along with other ways you may consider to raise capital.
Why is raising capital important?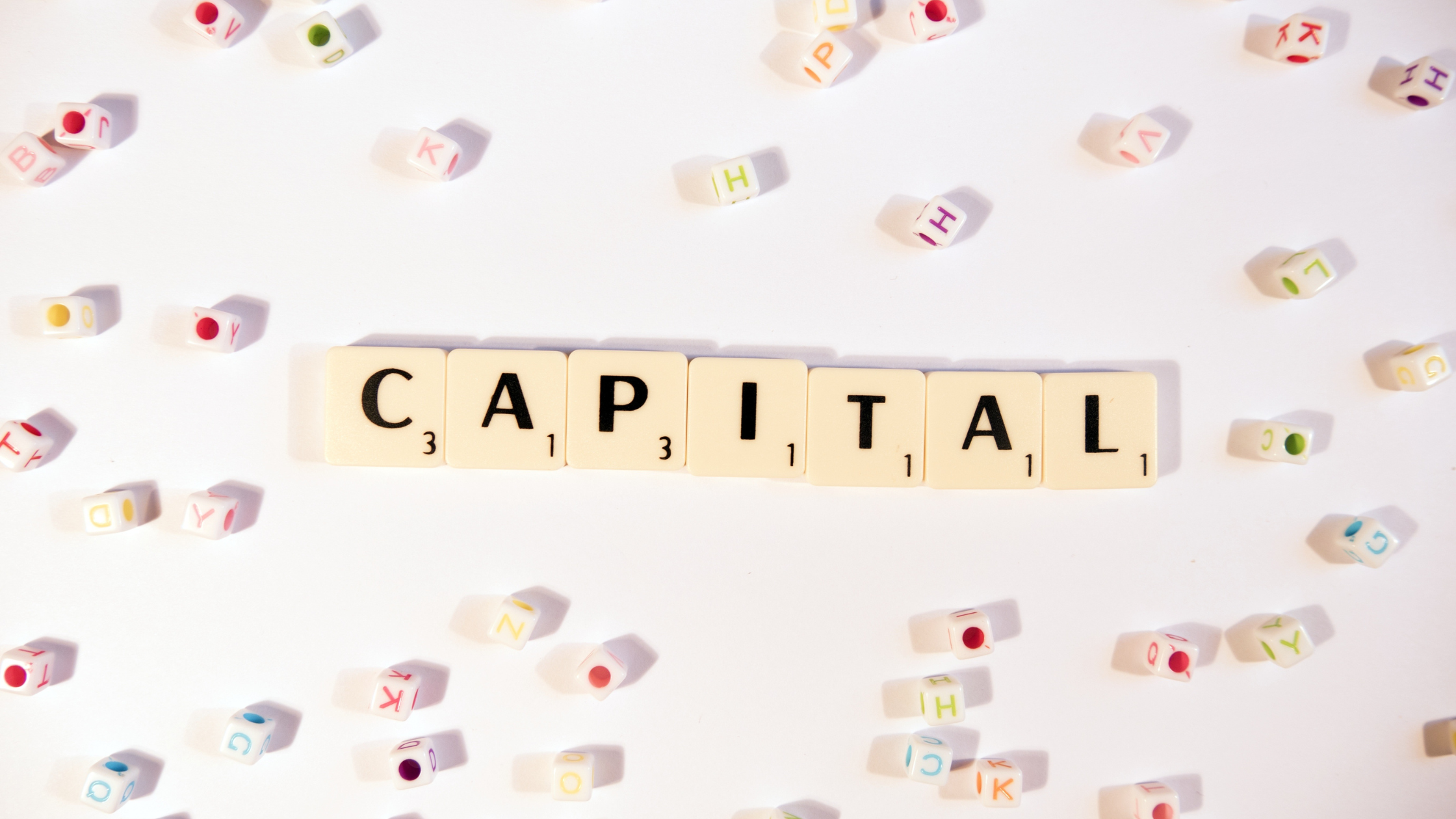 Every new business will need startup funding. This is called capital. Raising capital is essential for small businesses for several reasons.
Company Expansion
Capital allows a company to expand its operations and hire more staff. This can lead to increased productivity and growth.
Product Diversity
Raising capital can help a small business diversify its product range or explore new markets. This can lead to greater profits and a more stable business model.
Improved Efficiency
Raising capital allows a small business to invest in new technology or equipment. This can improve efficiency and help to keep costs down.
In short, raising capital is essential for small businesses if they want to succeed in today's competitive environment.
How can I raise capital for my business?
One of the most common questions small business owners have is, "how do I finance my business?" There are many ways in which a business can go about raising capital. But, the most important thing is to have a clear plan and articulate why you need the money and how it will help your business grow.
If you are seeking funding for your business, you are probably aware that it can be a time consuming process. Let's discuss options, some of which you may have looked into, and others that aren't familiar.
What are the three common ways a company can raise money?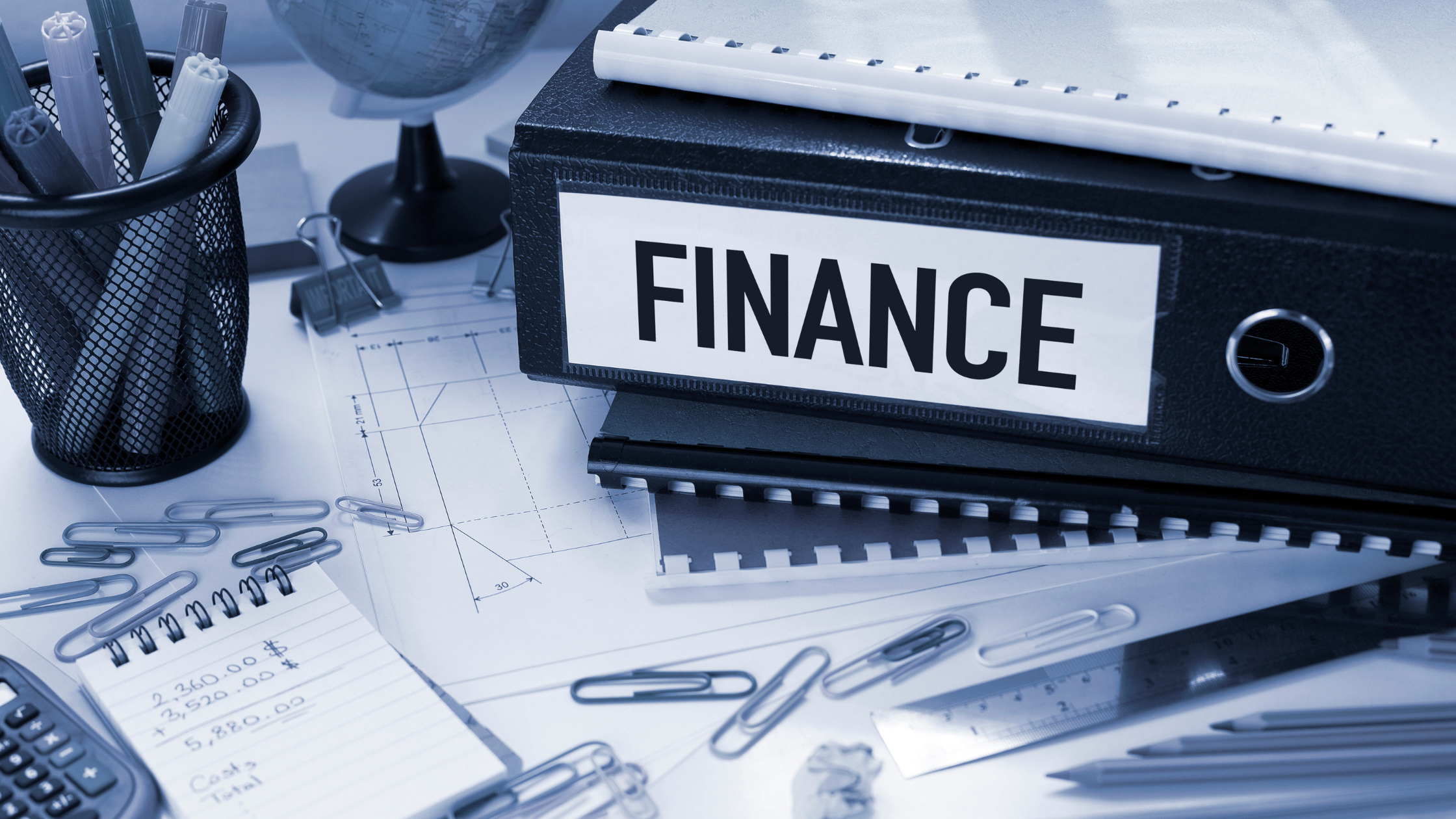 A company can raise money in a variety of ways, but the three most common methods are loans, equity financing and debt financing. Loans can be either secured or unsecured and typically come with fixed interest rates. Equity financing involves selling company shares to investors in exchange for funding, while debt financing involves borrowing money and repaying it over time with interest.
Each of these options has its advantages and disadvantages, so it's important to choose the suitable method based on the company's specific needs. Whatever a company decides to take, raising money is essential to doing business.
Should I go the traditional route with a Small Business Loan?
One standard method of financing is through small business loans, which can be used for various purposes, from start-up costs to expansion. These loans can be obtained from financial institutions such as banks and credit unions. Traditional lenders will lend money for a startup if the business owner has good credit, has a solid business plan and can demonstrate how they plan to repay the loan.
A bank loan can be considered a high risk for a lender. This is because lenders see most startups as lacking a track record, and therefore banks typically charge a higher interest rate.
Since a traditional bank loan may not be your best option, let's consider other options for raising capital.
What are other conventional ways to raise money for a startup in 2023?
A company is nothing without money. Raising money for a small business can be challenging, but it is possible with the right approach. With creative thinking and exploring all funding options, it's possible to raise enough money for your small business to get off the ground.
Investors
The best way to obtain the money needed to fund a startup is to find investors willing to give you the money in exchange for an equity stake in your company.
1. Family and Friends.
One option is to approach family and friends for investment. This can be a great option if you have people who believe in you and your vision and are willing to risk your success.
2. Angel investors.
These are typically professional investors who are looking to invest in high- growth companies. Again, you'll need to be prepared to give up equity in your company, but this can be a great option if you're able to find the right investor who believes in your business.
3. Venture Capital.
One popular option is venture capital, typically provided by investors who believe in the company's long-term potential.
4. Stock.
Another way businesses can raise capital is by selling stock. Businesses sell shares of their company to investors in exchange for cash. The investors own a part of the company and are entitled to a portion of its profits, but they do not have any say in how it is run.
Personal Funding
Personal Savings.
Many small businesses are self-funded through personal savings.
Credit Cards

If you're looking for a simple way to finance your small business, using a credit card is a great option. Credit cards offer business owners the flexibility to borrow money when they need it and can be a helpful tool for building your business credit history.

Just be sure to read the terms and conditions of any credit card offer carefully so you understand the interest rates and fees associated with the card. Additionally, it's important to make timely payments and keep your balance under the card's credit limit in order to avoid any penalties or damage to your credit score.

Personal Loans.
You can consider taking out a personal loan . This can be risky, as you'll be taking on debt, but it can also be an excellent way to get the funding you need without giving up any equity in your company.
Grants
If you're thinking about starting a small business, there are a number of business grants that you may be eligible for. The first step is to research what's available in your area. Depending on the type of business you're planning to start, specific grants may be available to help you get your business off the ground.
For example, if you're planning to start a business that will create new jobs in your community, you may be eligible for a grant from your state's economic development agency.
There may also be grants from private foundations or corporations supporting small businesses. Once you've identified potential funding sources, read the guidelines carefully and submit a complete application. With a little effort, you can secure the funding you need to get your business up and to run.
Crowdfunding campaigns
Use crowdfunding platforms like Kickstarter or Indiegogo to pre-sell products or services. With crowdfunding, businesses can reach out to a larger pool of potential donors and get people excited about their products or service.
Bootstrapping
A startup can raise capital by selling products or services. A business that does this is called a "bootstrapped business." They start with little money but grow slowly and steadily over time.
What are other ways to raise capital?
You may consider it time for another option for raising funding. You could have exhausted every option in the bootstrapped industry to run your business, or you need to expand quickly in a customer-based business to maintain the business growth you are trying to achieve. It can be done with various funds depending on the circumstances.
Businesses need funding, whether in the early stages or those who have been around for a while. Companies have various options available to them when it comes to raising money. A small business should explore all its options when it comes to raising money.
There is no right way to do it, and each company will have different needs. But by being creative and thinking outside the box, businesses can find the funding needed to be successful
Have a garage sale or bake sale.

Sell advertising space on your website or blog.

Participate in online surveys or sign up for paid focus groups.

Rent extra space in your home or office on sites like Airbnb or WeWork.

Provide professional services like consulting, coaching, or freelancing.

Invest in stocks, real estate, or other investments.

Join is a direct-selling company like Mary Kay or Avon.

Start a subscription service like Birchbox or Dollar Shave Club."
Startup requirements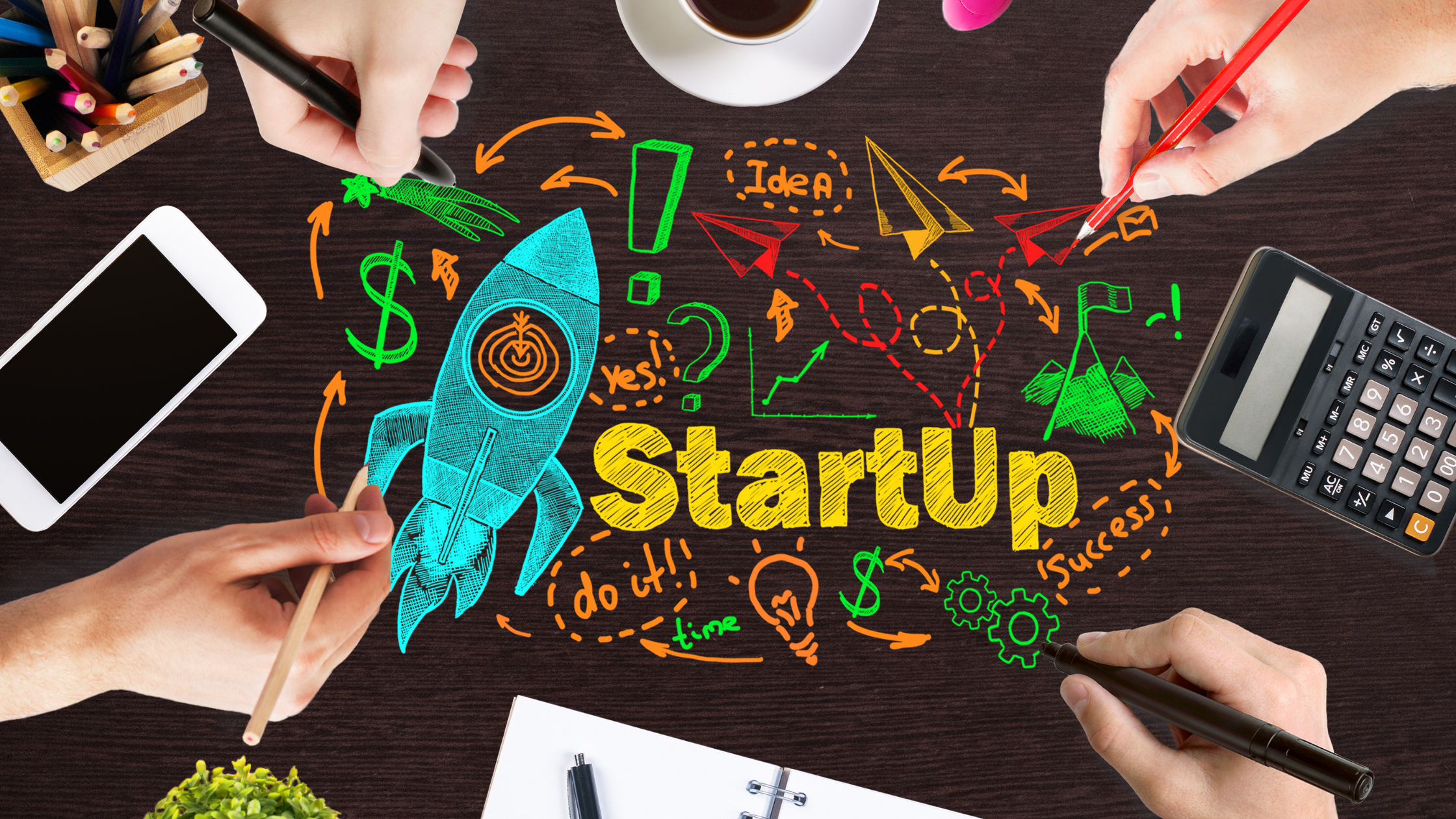 What is required to get your Startup up and running?
First decide what needs to happen. What are the minimum requirements to start a business in this area? You don't have to compromise. It's certainly an expensive investment. What should be considered before applying for business funding? In short, raising capital is essential for small businesses if they want to succeed in today's competitive environment.
The best way to raise money for your startup will depend on your specific situation and what's best for your business. The most important thing is to have a clear plan and articulate why you need the money and how it will help your business grow. With that said, a few different options are available, so talk to your financial advisor and explore what's best for you.
Which is the cheapest way for a company to raise money?
Every business needs money to grow and expand, but not all companies have the same options regarding raising capital.
For established businesses, issuing bonds or taking out loans may be the most cost-effective way to get the funds they need. However, these options may only be available to businesses that are starting. In these cases, selling equity or issuing stock may be the only way to raise money.
Of course, each option has its costs and risks. For example, equity of sale will dilute the ownership stake of the current shareholders. On the other hand, issuing stock may dilute earnings per share (EPS). Ultimately, the cheapest way for a company to raise money depends on its specific circumstances.
What is the simplest method of raising money for a small business? Crowdfunding campaigns are often the easiest way to get started, but other options are also available. If a traditional loan isn't possible, family and friends may be willing to provide financial assistance. Renegotiation of debt payments can also help. Finally, it's worth looking into grants that could provide valuable resources for your business. With creative thinking and the right approach, it's possible to raise enough money for your small business to get off the ground.